Digital information has become an undeniably critical tool that individuals, businesses, and governments leverage and rely on to improve their operations. Computing has revolutionized how people work, giving rise to advancements in every aspect of society. Today, organizations rely on computing systems, networks, and IT resources to communicate and complete important tasks.
Though such innovations have improved the lives of workers across the board, they aren't without their risks. Cybercriminals often use exploits in digital tools and software to take advantage of users, steal their information, and commit other malicious acts.
As such, it is especially important to know which threats are most relevant as we transition into 2023. Understanding the cybersecurity risks your business may face heading into the new year will allow you to take advantage of the digital environment without compromising your security.
Why Are Cybersecurity Trends Important?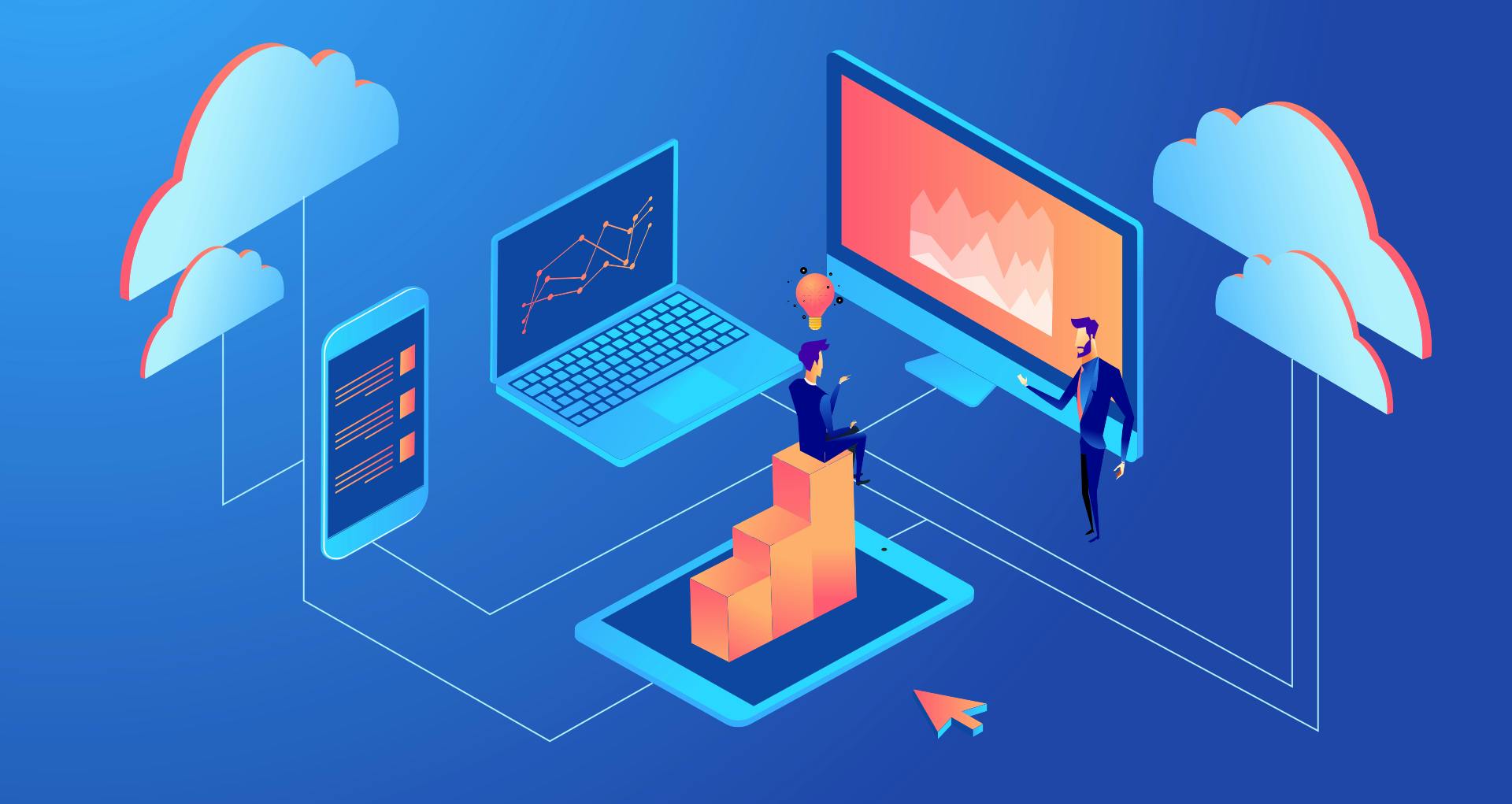 Eliminating cybersecurity threats is the first step toward improving your digital ecosystem, benefitting not only your business but your employees and customers as well. Staying on top of the latest cybersecurity trends will allow you to make better decisions and allocate resources more efficiently.
Cybersecurity trends and statistics offer a glimpse into potential threats and how they're being dealt with by professionals in the industry. A grasp of the latest cybersecurity trends can give you a clear picture of which steps to take next and provide you with the edge you'll need should you find yourself dealing with a malicious actor.
By looking at trends and statistics, you'll be able to circumvent many of the pitfalls that could potentially cost you great amounts of both time and money. With that being said, there are five important cybersecurity trends that you should keep in mind heading into the new year.
5 Cybersecurity Trends
As digital security continues to become more prominent, there has been a huge spike in interest from individuals and businesses who understandably want to protect themselves from an ever-increasing number of cyber threats.
There are numerous ways that you can take advantage of cybersecurity resources to improve your internal practices and offer support to employees and customers alike. But even if you think you know cybersecurity, some prevailing trends going into 2023 might surprise you.
1. Increasing Cost of Breaches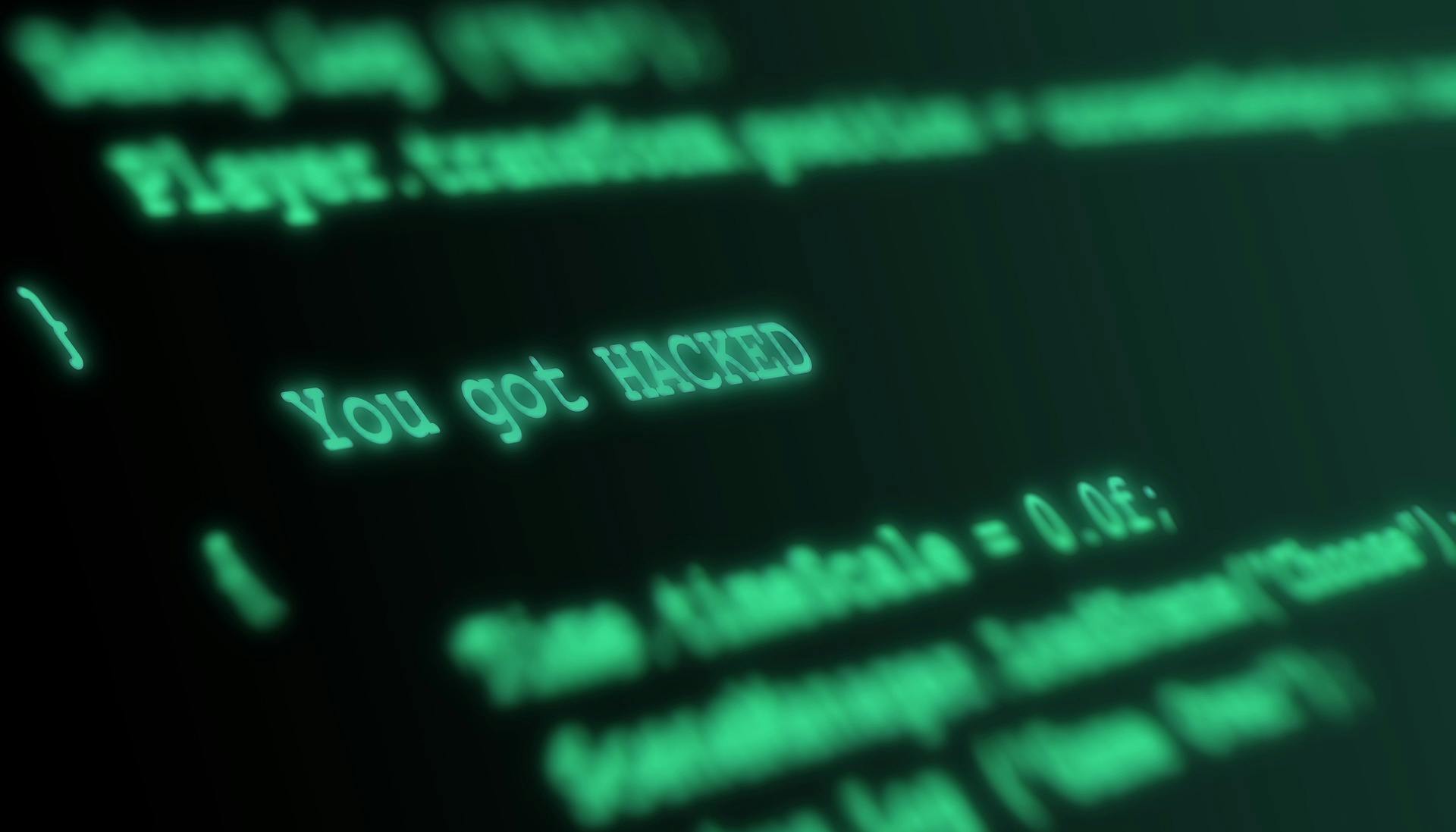 For many small-to-medium-sized businesses (SMBs), the cost of cybersecurity measures can seem overwhelming and prohibitively expensive. However, even a relatively "small" breach can be devastating for SMBs and cost far more than an initial cybersecurity investment.
A successful invasion or attack can, in most cases, cause detrimental effects that cripple businesses of all sizes if they don't respond properly, which makes it especially important to take all of the necessary steps — financially or otherwise — before an attack occurs.
2. The Looming Specter of Ransomware
The use of ransomware in cyberattacks has been on the rise over recent years, and security professionals are weary of increased attempts to gain access to user systems, making ransomware an especially prevalent threat as we enter 2023.
Ransomware attacks target users by encrypting their systems, thus locking them out of their data if they don't comply with the hacker's demands. An attack like this can be especially dangerous, as victims who give in to criminals aren't necessarily promised their data back, which only serves to make themselves more of an easy and repeated target.
3. Cybersecurity Threats from all Directions
Ransomware isn't the sole threat, though. The overall number of committed cyberattacks has only increased throughout 2022, making it much harder for IT professionals to keep up with them.
Statistically speaking, there's very likely an attack occurring at this very moment, giving organizations little recourse when building their cybersecurity defense strategies.
Other major threats include email phishing, malware files, and DDoS (distributed denial of service) attacks. Weaknesses associated with cryptocurrencies, cross-site scripting, and patches present some of the biggest vulnerabilities that users should be aware of.
4. A Growing Workforce
More people than ever are working in the cybersecurity sector, which speaks to the increasing importance of the industry being able to deflect potentially devastating attacks against organizations that operate in the digital space.
As more people enter the space, it becomes more important than ever to find a cybersecurity expert that you can trust to maintain and improve your existing systems. For most organizations, these roles can be filled by highly-trained individuals capable of dealing with the most common issues, but an internal solution can be expensive, making an alternative not just suitable but inevitable.
5. Improved Outsourcing Services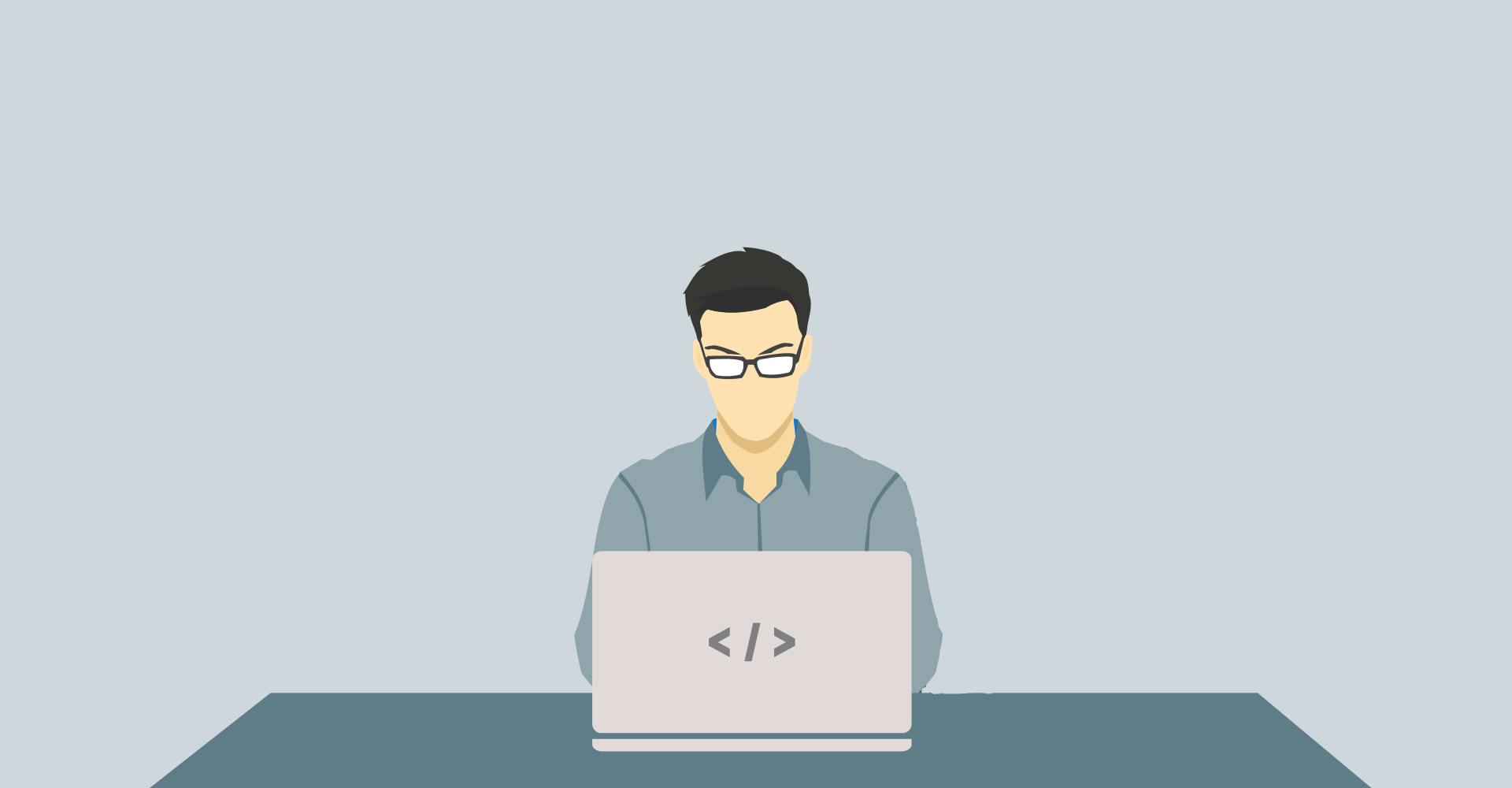 While outsourcing was once seen as insecure and a waste of resources, it has quickly become one of the best ways for SMBs to get ahead without devoting additional resources to internal IT solutions. The growth of externally-sourced IT services has coincided with the increased demand for better digital security from organizations of all sizes and across all industries.
An increased number of businesses have therefore turned to IT outsourcing, where they can get professional expertise without the added investment. Outsourcing your cybersecurity needs not only saves your business money but also gives you immediate access to trained professionals who understand the field better than anyone. Having a partner that understands IT support and service will allow you to deliver reliable service to your customers no matter what.
The Impact of Cybersecurity Trends on Defense Strategies
For most industries, cybersecurity has traditionally been an afterthought, if it ever came up at all, but today's businesses rely on so many digital resources that just a single security breach can cripple their entire infrastructure.
The growth of cybersecurity, in general, has had wide-ranging consequences for every sector of the economy, making it important for business leaders to have a good cybersecurity defense strategy in place.
Improve Your Cybersecurity Model with ITSG
Is your cybersecurity model capable of protecting you from the biggest threats of 2023? IT Services Group provides IT support to Philadelphia area businesses so they can access reliable security technology at a fraction of the cost.
For over 30 years, ITSG has been a leading provider of IT support, offering security compliance, IT management, data backups, and cloud integrations to our clients, ensuring that they have the tools to stay on top of the ever-changing threats from malicious criminals.
Let ITSG protect your digital infrastructure. Contact us today to find out how we can address your IT and cybersecurity needs!