Is your business still using a desktop version of QuickBooks to keep track of your finances? If so, you should seriously consider upgrading to a cloud-based version of the program instead. Desktop versions of QuickBooks are relics of the past. Compared to cloud-based versions, desktop versions limit the number of simultaneous users and are unable to be accessed from multiple devices and locations.
The Problem with QuickBooks on Desktop
Desktop versions of QuickBooks simply aren't practical for today's work environment. Requiring a new installation of the program for each user/device is an antiquated way of doing things, especially with the rise in working from home. You would need two installations, one on an office computer and one on a work laptop or personal computer, for each employee if they ever work from somewhere other than the office.
Luckily, there are two options available for solving this problem: QuickBooks Online and a hosted version of desktop QuickBooks. Both options are versions of QuickBooks that are hosted on the cloud, but they are very different.
What is QuickBooks Online?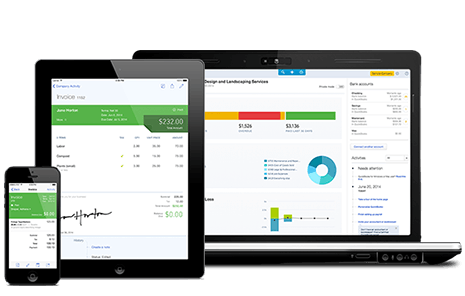 QuickBooks Online is Intuit's cloud-based version of QuickBooks. It's hosted on Intuit's server and is accessed via your web browser rather than a standalone app or program. What's great about that is that it means you can access the service from anywhere with an internet connection regardless of what device you're using. You don't need to be using a computer with a desktop version of QuickBooks installed.
Additionally, this version of QuickBooks makes use of a subscription model for payment. Desktop versions of QuickBooks can be very expensive depending on the features you need and the number of users you have. For many small businesses, this can be a sizable barrier to entry — and QuickBooks Online eliminates that issue.
However, it's important to know that QuickBooks Online isn't the same as your desktop version of the program. It doesn't perform all of the same functions, which means that you may be unable to transfer all of your data from the desktop to the online version.
What is Hosted QuickBooks?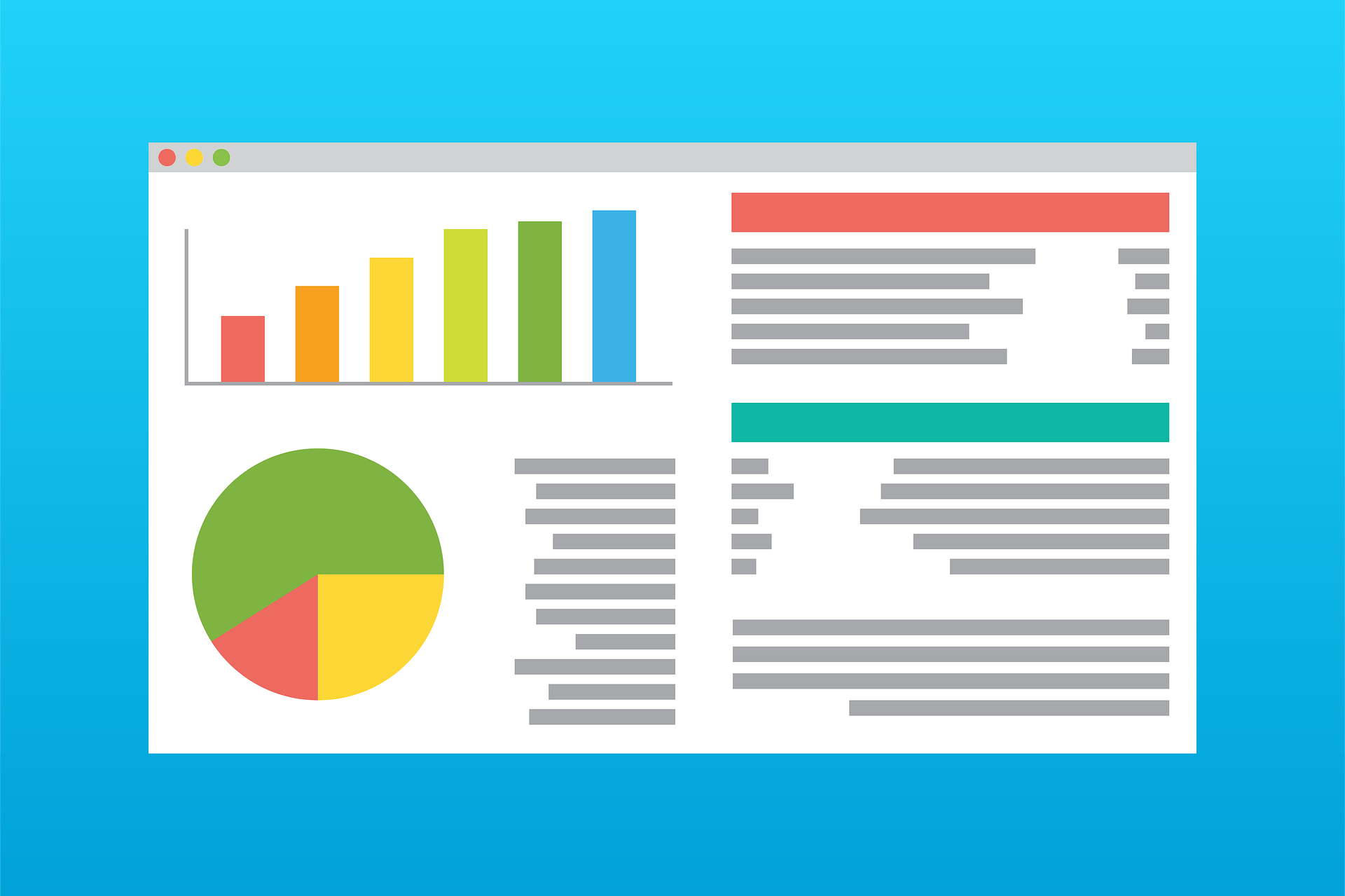 Hosted QuickBooks is effectively a hybrid of the desktop and online versions. It's literally the desktop version of QuickBooks, just hosted on a third-party server so that you can access it online. QuickBooks Pro, Premier, Accountant, Point of Sale, and Enterprise can all be hosted by a cloud services provider like ITSG. And once these programs are hosted on the cloud, you can access them from any device via your browser just like with QuickBooks Online.
One of the major benefits of hosting QuickBooks on the cloud is that since it's the same version that you've been using on your desktop, all of your data is compatible. Everything that you could do before, you can still do in the exact same way. There's no new user interface to learn, and any customization that you had on your desktop can be reproduced on the cloud.
But, since hosted versions of QuickBooks are the same as the desktop versions, that also means that they have the same upfront costs. Intuit doesn't offer these versions of the program in a subscription model.
Differences in Capability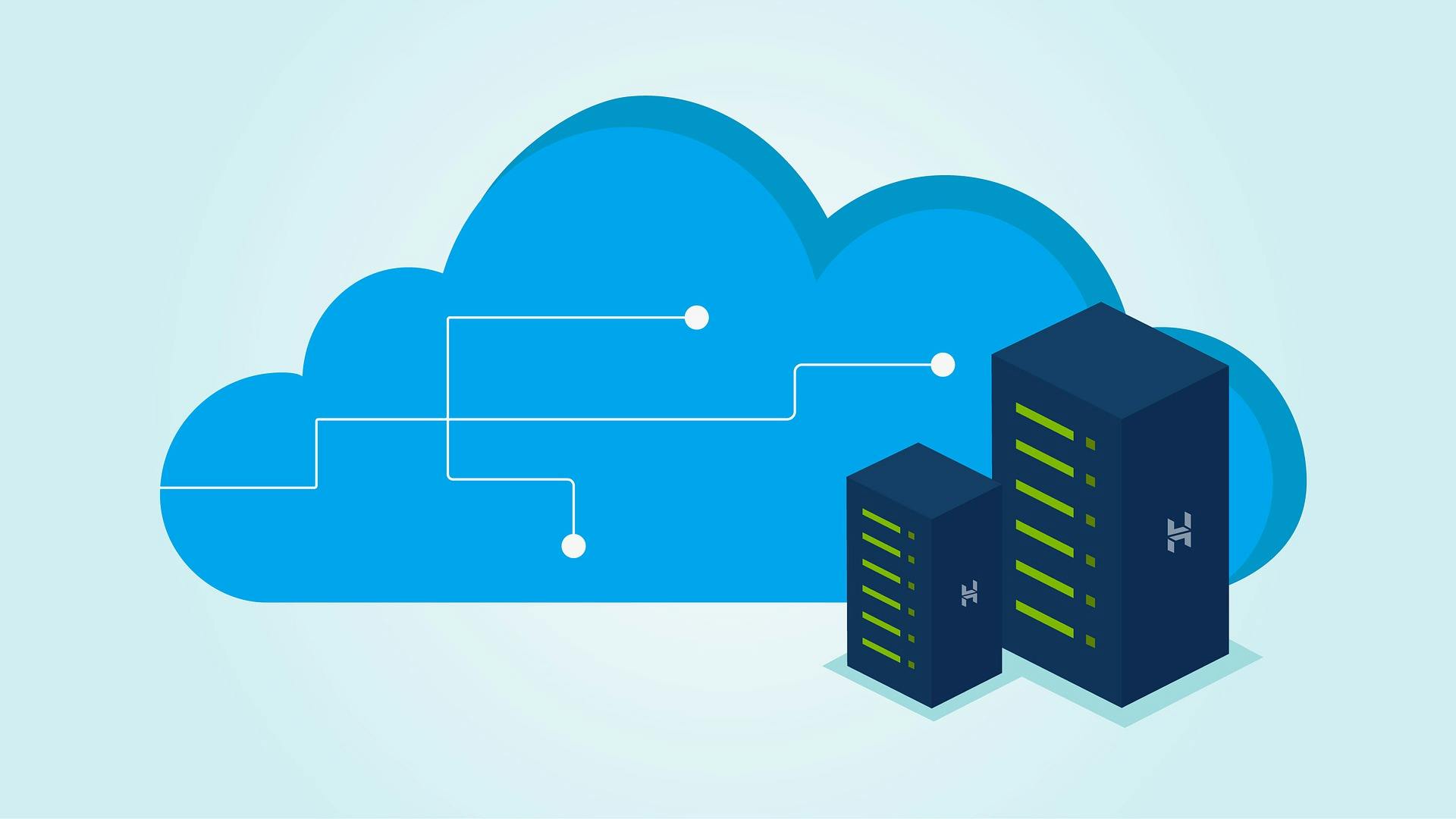 At this point, you may be wondering what the functional differences are between QuickBooks Online and a hosted version of QuickBooks. Well, the first difference in their functionality is the user interface, as was already mentioned. QuickBooks Online is going to be a new environment that you and your employees will have to learn if you're used to the desktop versions. This isn't too big of an issue, but it's worth highlighting again.
The bigger differences between the two have to do with the fact that QuickBooks Online is a much more slimmed-down version of the program. For example, if you want to be able to manage and pay bills, manage your inventory, create and send purchase orders, customize user permissions, and create and recover backups in the Online version, you'll need to subscribe at one of the higher tiers. But with a hosted version of QuickBooks, all of those features are built-in. And, even if you were to subscribe at the highest tier possible, QuickBooks Online still doesn't have the ability to manage shipping as the hosted versions do.
Even when it comes to how many users you can have, there are differences between the Online and hosted versions. QuickBooks Online has a maximum capacity of 25 users. Meanwhile, a hosted version of QuickBooks can have an unlimited number of users. But, hosted versions do still have a cap set on how many users can be logged in at the same time, which depends on the particular version of QuickBooks you have hosted.
Which is Right for You?
If you have a small business or only need a simple solution, QuickBooks Online may be able to meet all your needs and work just fine. But if there is any complexity involved in what you're currently using QuickBooks for, a hosted solution is going to be the better option. Hosted instances of QuickBooks are much more versatile. And since they don't rely on Intuit for hosting, your data isn't locked away somewhere you may be unable to reach it if a disaster strikes.
IT Services Group
To learn more about how a hosted version of QuickBooks can improve your business' efficiency, contact ITSG today. We can host all of the programs your business uses on a daily basis on our cloud servers where they can be accessed at any time by you and your employees.