The broad range of services provided by IT support companies are simply known as IT support services. What you may not have known, however, is that outsourced IT support services can be broken down into three, primary plan types. These three plan types are block hours, time and materials, and managed services. In some cases, these plans may be mixed and matched, but generally only when it comes to time and materials.
Block Hours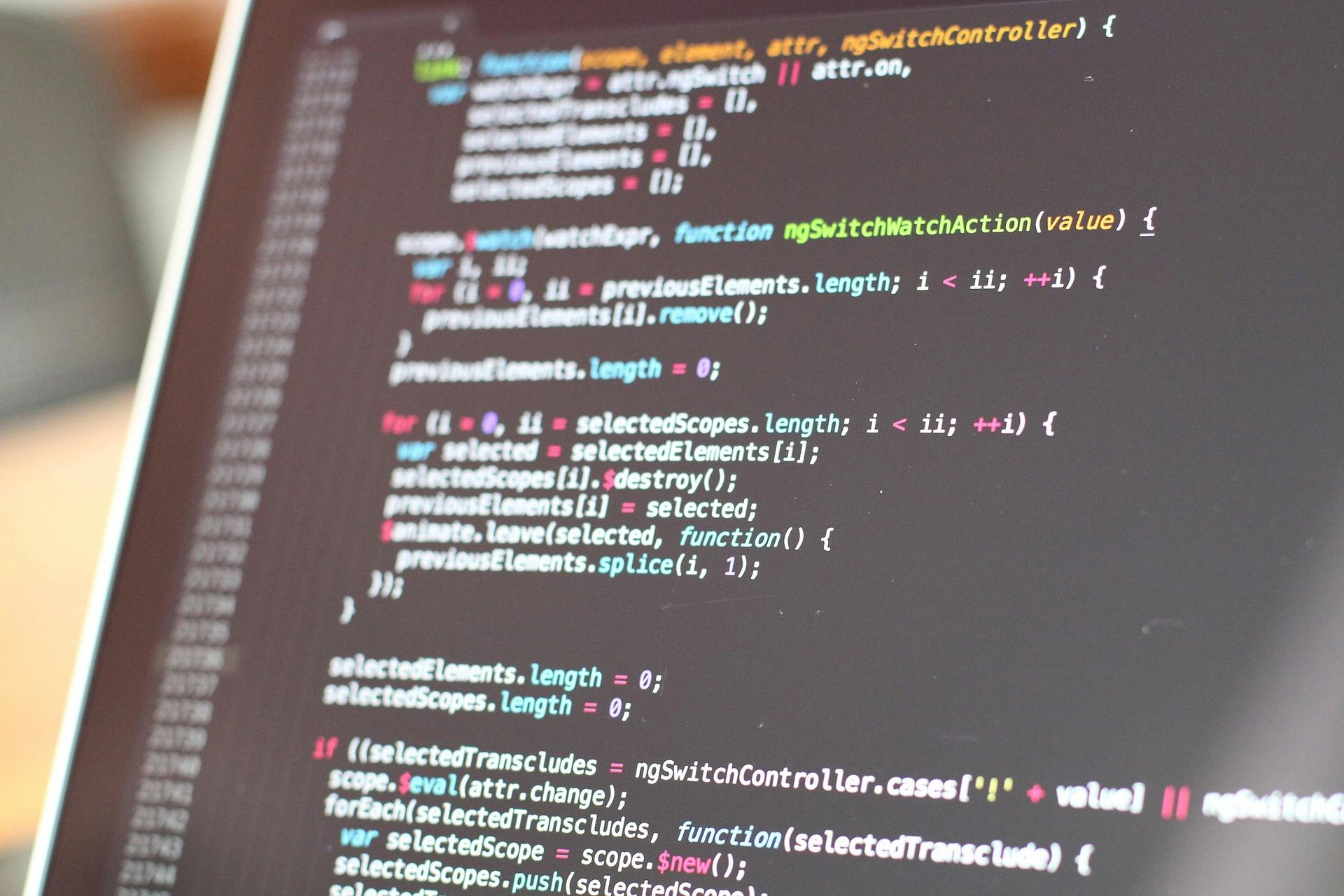 Block hour plans are those in which a company will pay for a specified number of IT support hours at the beginning of a set period. For example, you may pay for 20 hours of IT support per month. These hours generally cover all or most of the services provided by the IT support company. And, you would be able to rely on these hours of support at your discretion. Because of this, block hour plans can often be a good option for mid-sized companies that do not require constant IT support.
The main downside of block hour plans is that unused hours generally do not roll over to the next period. Using the 20 hours of support per month example, if you only used 15 of those hours within the month, the other five would not carry over to the next month. On the other side of things, if you were to use up all of your support hours within the period and find yourself requiring additional support, this can typically be accommodated for a fee. Either you will need to pay for additional hours, or you will be billed for time and materials.
Time and Materials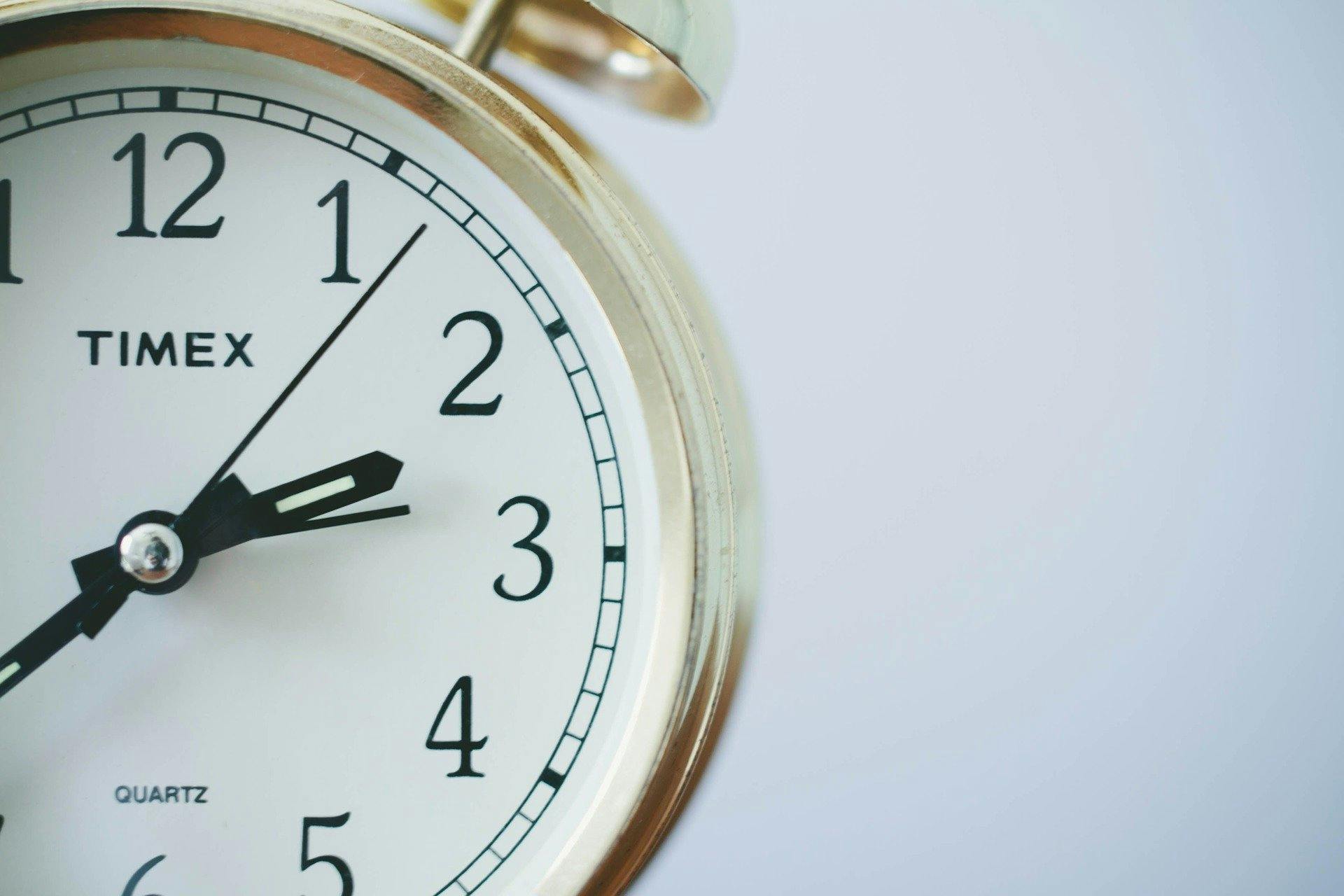 Sometimes referred to as on-demand IT support, time and materials "plans" are when you pay for the time and materials needed to fix whatever your IT issue happens to be. If you think of block hour plans like an insurance policy that kicks in when something goes wrong, then time and materials is what happens when you are uninsured and only think about IT support when something goes wrong. Rather than an actual plan, you are paying for individual services as-needed. An example of this would be if you have a problem with your infrastructure wiring, you contact an IT support company, and they bill you for both the price of the new wiring and the time it took for the old wiring to be replaced.
As mentioned earlier, this is generally the "plan" type that is combined with one of the other two plans to supplement them. If you use up your block hours but still need support, time and materials may be a good one-time solution. Or, if a service is not included in your managed services plan, it may be acquired on a time and materials basis. Additionally, time and materials may be a cost-effective option for small companies that infrequently require IT support.
Managed Services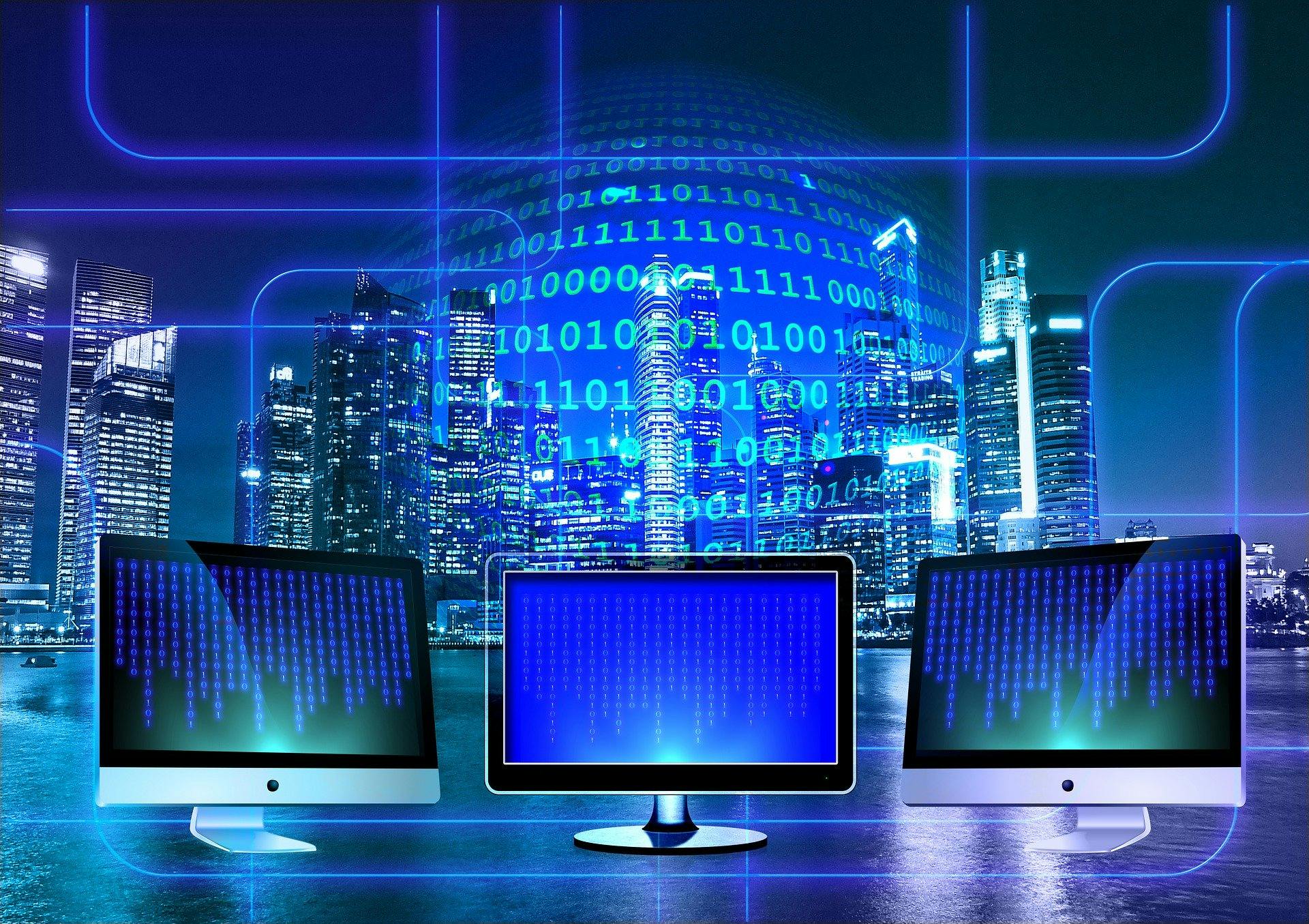 Managed service providers function as a fully-fledged, outsourced IT department for your business. Service contracts lay out the IT services the company will provide to your business. These contracts often include both ongoing services and as-needed services. For example, a contract may state that the managed service provider will host and monitor a cloud data center for your business on an ongoing basis. But it may also state that the service provider will repair issues that arise as-needed without an extra fee being applied. These plans are generally billed as a flat, monthly rate based on services required. If you only require certain services from the provider, your monthly rate may be lowered in some cases.
The true beauty of the managed services plan type is that these IT support companies can do everything that an internal IT department can do. However, the benefit of these providers over internal IT departments is that they can generally solve all of your IT needs remotely. They can perform services in person when needed, but the cost savings associated with not having to house your own internal IT department are huge. Managed service plans are great for businesses of all sizes that do not have their own IT departments. It is often more efficient to outsource your IT needs to a team of dedicated professionals than to cultivate an internal department solely to provide the same services.
Conclusion
IT support services can be provided in three primary ways. In block hours plans, businesses pay for a set amount of support hours per month and are free to use those hours on any issues they need help fixing. Time and materials systems are those in which a business will pay for the time taken and materials used to fix whatever issue they are having. And a managed services plan is when an IT support provider offers the full range of their services for a flat, monthly rate.
IT Services Group
If your business is in need of IT support, contact ITSG today. We are a managed services provider that can function as your outsourced IT department. Our services include everything from infrastructure wiring to cloud hosting and data recovery. If you have an IT need, we can help.