I.T. Services Group can support your IT staff with expert knowledge in networking, server implementation, disaster recovery, infrastructure wiring, and IP phone systems.
We leverage our entire team's experience to help your business accomplish its goals and get your projects completed in a timely manner. Our IT services in Philadelphia are essential to consider if you are committed to accelerating the growth of your company.
We understand that having a strategy from the start leads to having a successful business. Our professional support team can work with your in house IT Staff by providing direction for the overall strategy, help with large projects, extra hands on a particular task or coverage when they are not available.
Companies across the world rely heavily on technology for their everyday tasks whether it may be typing up a letter, writing an email, or running an ERP accounting system. All of these things are done with technology, and when they are not functioning properly, it can be a huge problem. In order to serve our clients, we also offer IT services in Bucks County, Delaware County, Montgomery County, Chester County as well as Delaware and New Jersey.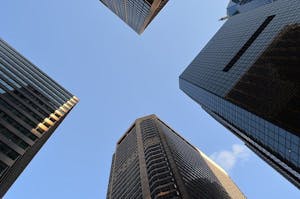 With our services available throughout the Greater Philadelphia area, we are able to offer IT support to every organization, large and small. Here at I.T. Services Group, we are also passionate about impacting the lives of business owners in the area. We want you to be prepared and ahead of the curve when it comes to new technological advancements. We want to help you grow your business and prosper with the help of our IT Support Staff.
Over the years, we have learned that business owners need the right support team behind them in order to get the greatest results. To hear more about our IT Services in Delaware County, Bucks County, and Philadelphia, give us a call today!