What Is CMMC?
Cybersecurity Maturity Model Certification (CMMC) is a security program required for businesses that work with the Department of Defense (DoD). Businesses involved in the Defense Industrial Base (DIB) must comply with a specific tier of CMMC regulations depending on the sensitive information they handle.
How Does ITSG Help Businesses Comply with CMMC?
ITSG can lay the foundation for CMMC compliance for your business in the following ways.
Developing business-wide security procedures
Training your team on security best practices
Backing up data to secure locations
Planning for worst-case scenarios
Streamlining reporting processes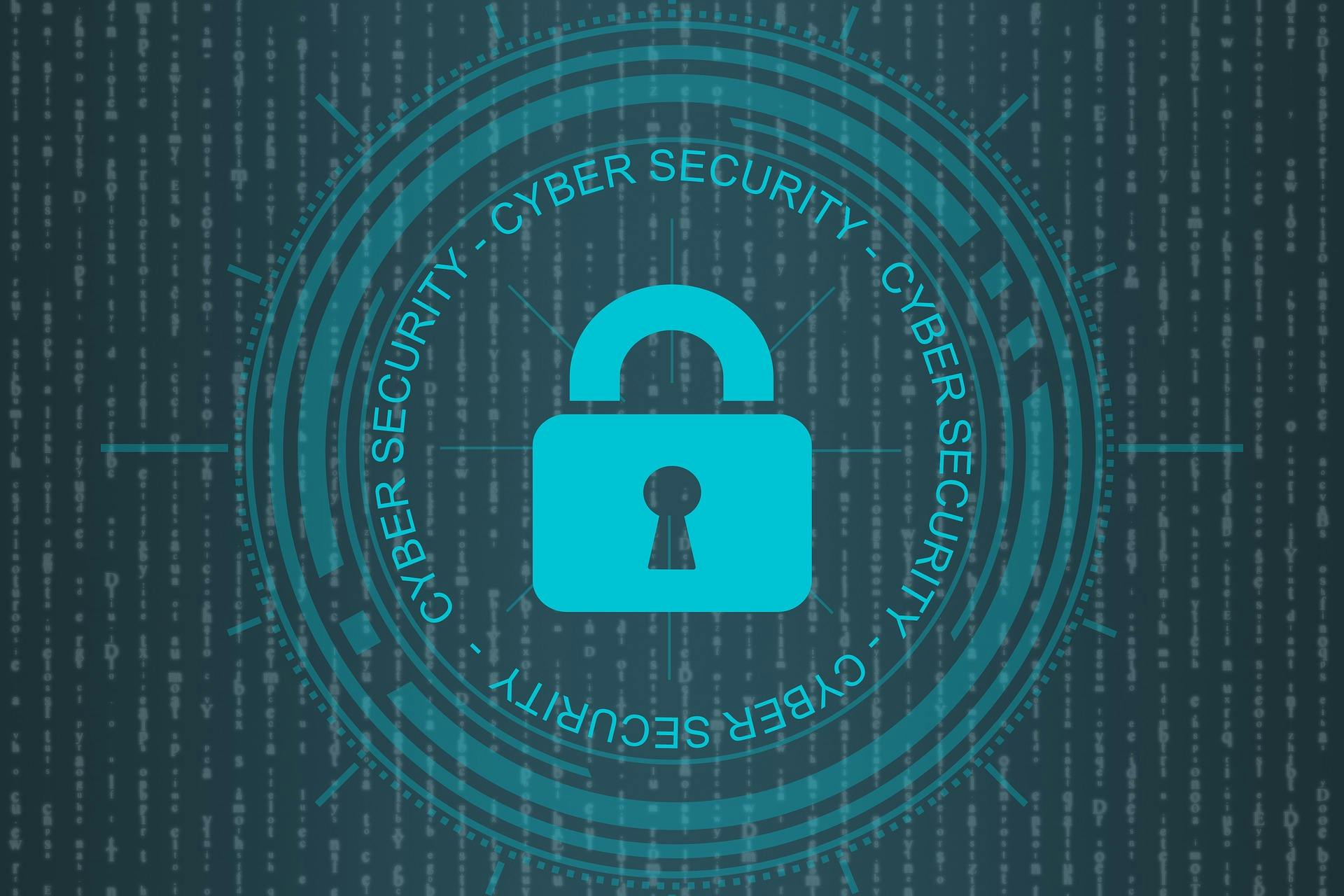 Learn More About CMMC Compliance for DIB Businesses
Ready to Get Started?
Fill out the form below or give us a call at 484.443.4000 to take the first step toward getting your business CMMC compliant. And if you have any questions, we'll be happy to answer them for you.