Are you thinking about switching to a VOIP phone line? Many businesses, large and small, are successfully making that switch – and for good reason. There are several benefits to using VOIP as opposed to a traditional telephone service, but before you make the change it's important to have a good understanding of what VOIP offers and how it can benefit your company.
What Does VOIP Stand For?
VOIP stands for Voice Over Internet Protocol and it's an alternative to a landline phone system that allows you to make phone calls using digital internet technology (rather than traditional analog technology). As a result, your phone service is delivered not through a telephone company but through your internet connection.
VOIP Offers a Multitude of Features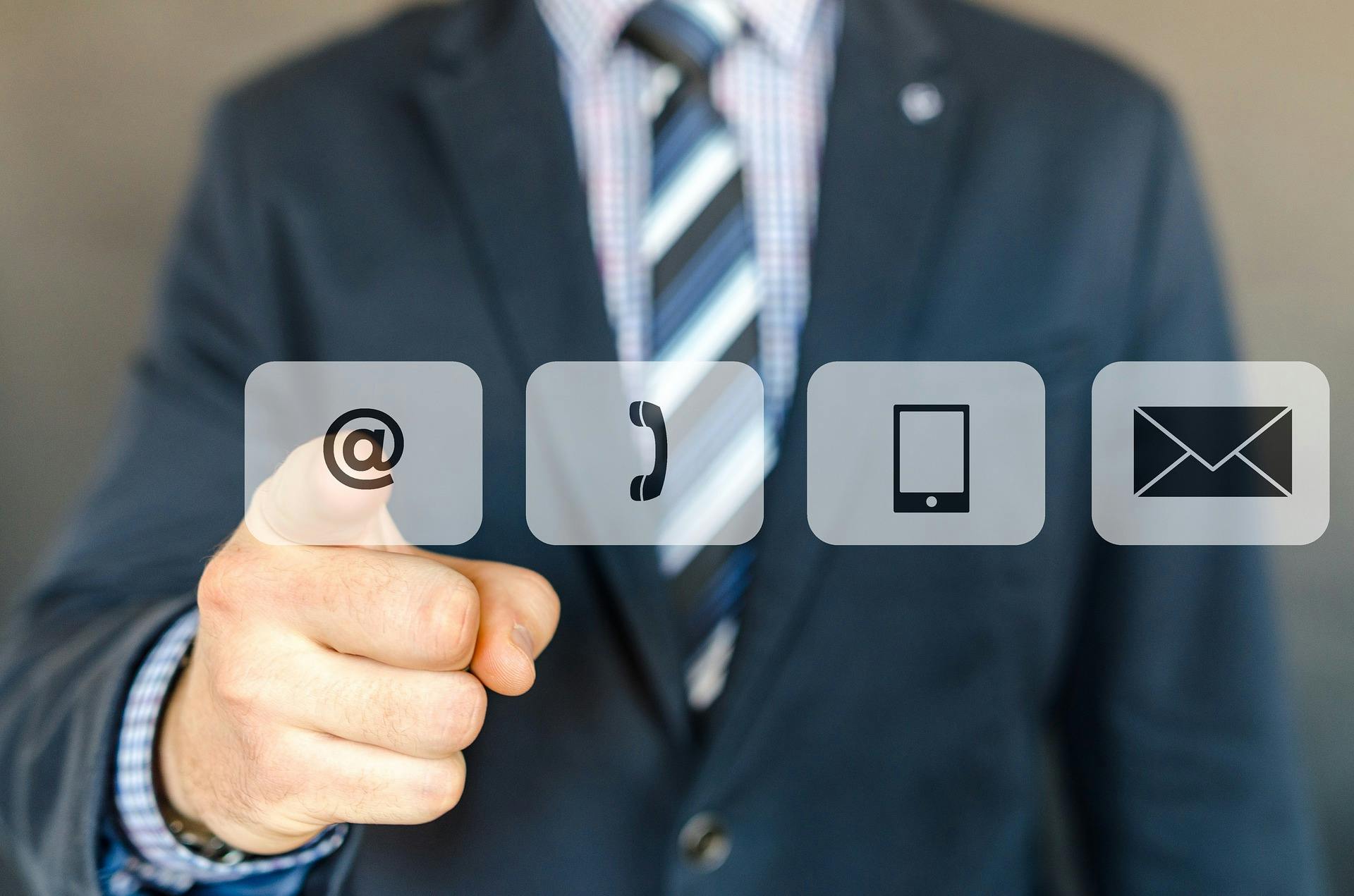 VOIP supports older features of traditional phone systems such as sending and receiving faxes but with a modern twist: faxes are facilitated via email, so you don't have to worry about keeping a fax machine filled with paper or trying to access one when you are out of the office. Other familiar features are auto-attendant phone menus, call waiting, call hold, and conference calls. In addition, VOIP supports videoconferencing and voicemail-to-text transcriptions that can deliver your messages directly to your email inbox and allow you to easily forward your voicemails to others.
VOIP is Flexible
Some employees may not be ready to give up a conventional phone, and VOIP makes it possible for them to keep using a desk phone with their computer and a VOIP telephone adapter or converter. A converter will sense a signal from an analog phone and convert it to the digital data format that VOIP uses, resulting in a seamless interaction between old phone technology and new telecommunication systems.
VOIP Allows You to Control When Your Phone Rings
Suppose you want to postpone all calls except those from a particular client while you work to meet a deadline for them: VOIP will allow you to do that. You have an incredible amount of control and granularity with respect to what goes on with your calls. For example, a general call made to your VOIP business number can be set up to forward to your cell phone after two rings.
VOIP Numbers Follow You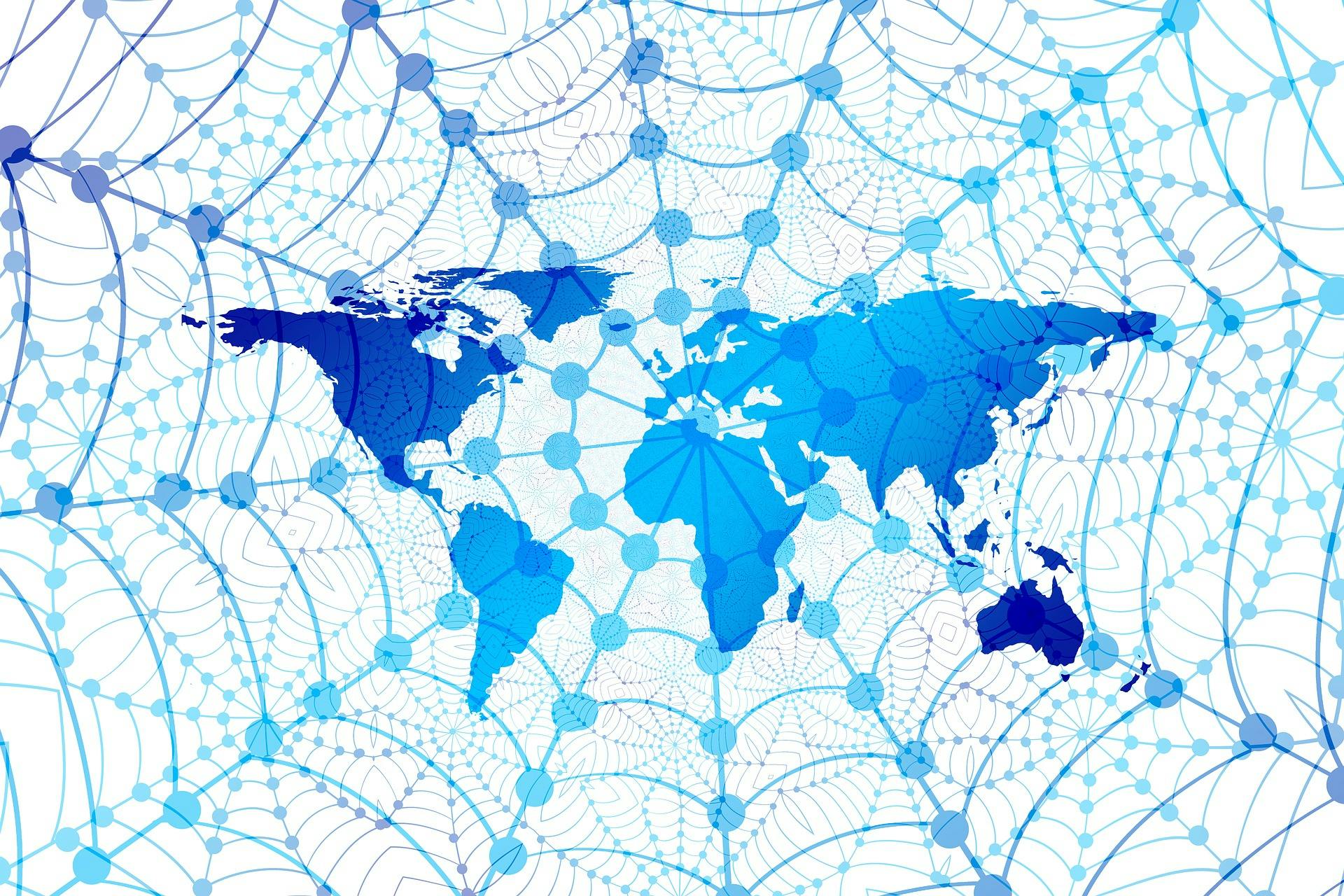 One of the great aspects of using VOIP is how your number travels with you. If one of your employees is out in the field or even in another country, they don't need to worry about missing a call because VOIP calls can be diverted anywhere in the world. Calls can also be made from anywhere in the world where a broadband connection can be accessed. In short, there are no physical limitations connected with your number.
VOIP Saves Money
One of the major reasons why so many businesses have been turning to VOIP lies in the financial savings that are possible. If an employee is transferred to a different office location, there are no fees involved with transferring a phone service — simply because the VOIP number is not tied to a physical location. Long distance calls are cheaper, and so is the monthly cost for a VOIP phone system. There are no repair and maintenance costs involved, either, and the initial capital layout required is minimal.
VOIP Scales with Your Business
Another great benefit of using a VOIP phone line as opposed to a more traditional phone line involves how easy it is to scale along with your business as it grows. You can start with the minimum number of lines that you need and just add additional lines when they become necessary. And the process for adding additional lines is painless. In fact, your system can quickly be reconfigured as needed with little to no downtime involved.
VOIP is Easy to Install
Finally, VOIP phones are far easier to install than traditional landline phones. There are no issues with wiring, no complicated software packages to install, and no delay as you wait for the telephone company to send out a technician to get you set up. And, depending on who you use for your VOIP service, setup can be very easy.
What is Required for VOIP?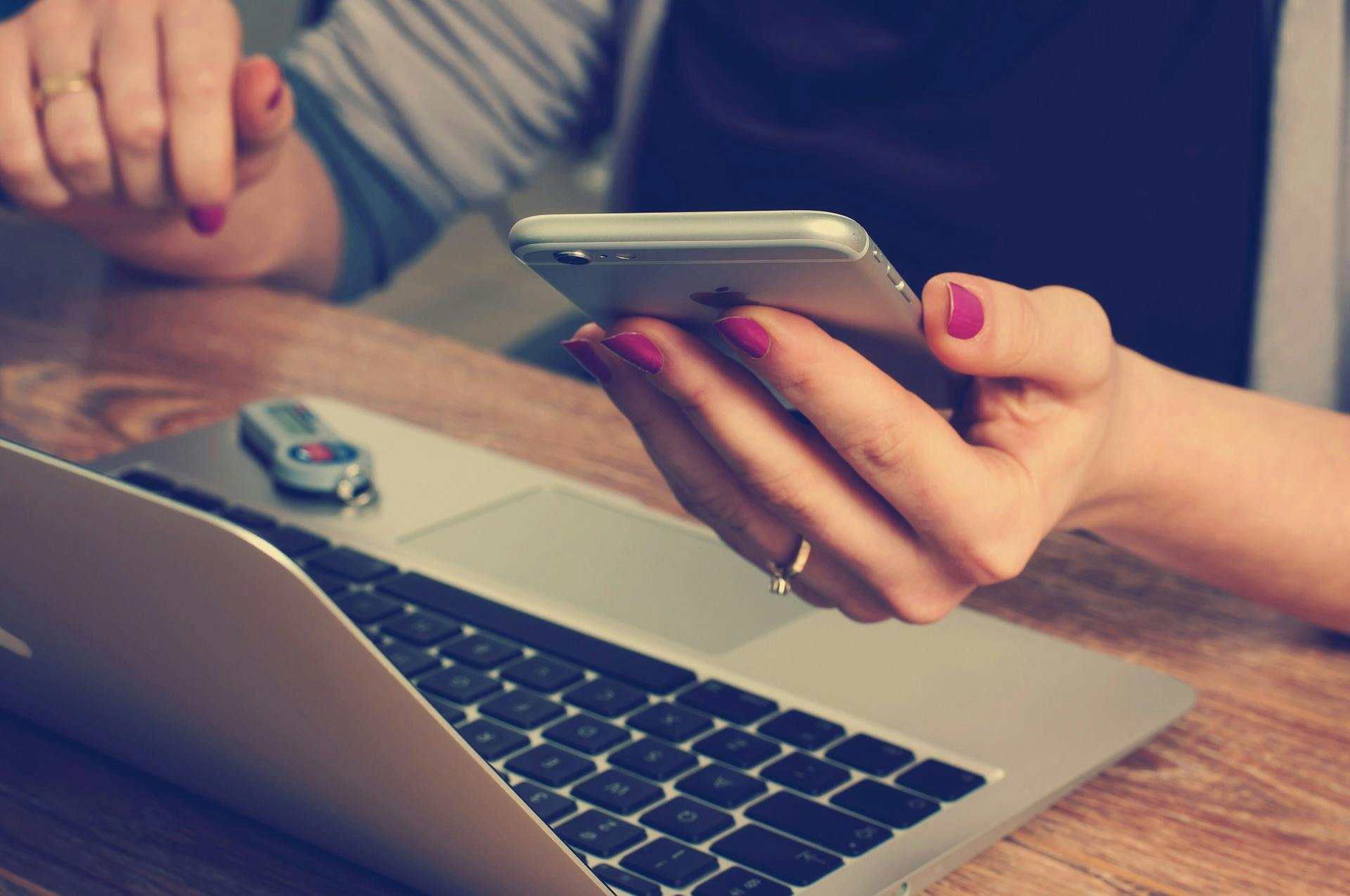 If you are interested in making the switch to a VOIP phone line, you will need a broadband (high speed) internet connection, a computer, adaptor, or special VOIP phone. If you have a computer, then you will not need the adaptor or a special phone. And keep in mind that whoever you are calling does not need special equipment in order to talk with you.
Conclusion
VOIP is an increasingly popular option both for smaller companies and large corporations. Along with the many features it offers, it's also relatively inexpensive, flexible, and scales easily with your business. It supports older technology (e.g., faxes and desk phones) while making newer innovations such as videoconferencing much easier and more accessible. VOIP is also easy to install, maintain, and reconfigure.
Contact ITSG
At ITSG, we can provide you with total IT management, and VOIP is among the many services we offer. Our hosted VOIP systems have the potential to revolutionize the way you do business and connect seamlessly with applications that you use every day, such as Outlook email and CRM software. Contact us today for a free, no obligation assessment of your business communication needs and find out what ITSG can do for you with a hosted VOIP system.