SIEM (Security Information and Event Management) combines both SIM (Security Information Management) and SEM (security event management). It collects massive amounts crucial security data, analyzes it, and uses the results to provide alerts, reports, and audits, as well as an overview of your company's infrastructure. With the growing threat of cyberattacks, SIEM is critical to the security of an organization and plays a vital role in early threat detection. To understand the importance of SIEM, you need a basic idea of what it does, how it works, and what it means for your organization.
What Does SIEM Actually Do?
Here's a list of some of the key services that SIEM tools provide:
Aggregation of event data, not only collecting this data but centralizing it into a location for retention requirements or compliance
Adaptability and scalability, including the ability to work with relevant data regardless of its source
Views, where data and reports are provided in the form of dashboards that can go from an overview of the system as whole to a detailed report on a single aspect of the system
Normalization, making the data readable and field mapping it
Correlation, giving the raw data context and form based on criteria such as rules or alerts and statistically determining if relationships exist between event log entries
Reporting and alerting, which also provides key auditing capabilities as well as support for compliance
All the services listed above depend on event data collection and logs.
How Does SIEM Work?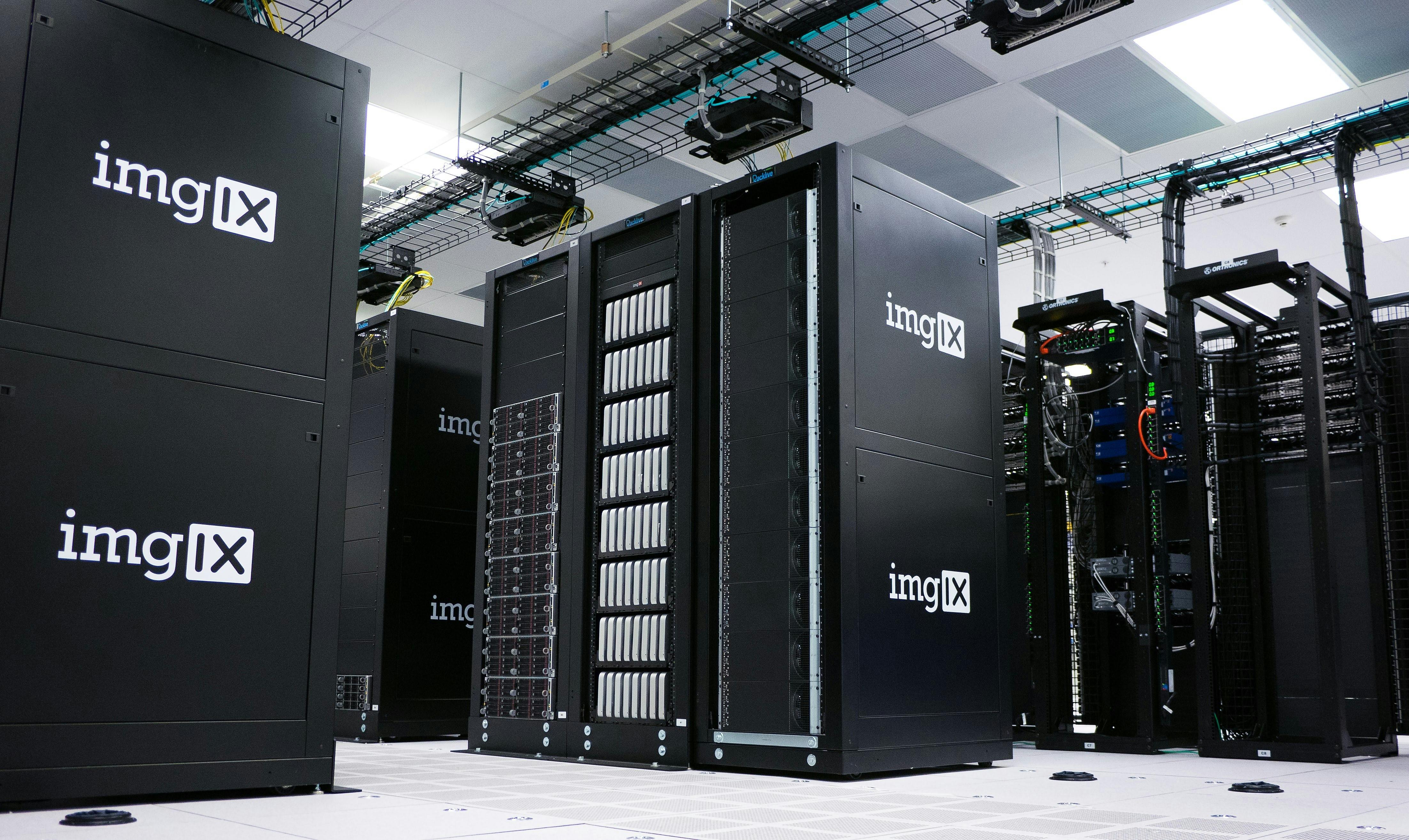 A typical SIEM system deploys a group of collection agents. Their job is to gather data from logs and security related events. This data comes from many different sources, such as servers, intrusion prevention systems, network equipment, operating systems, applications, firewalls, and end-user devices, just to name a few. Devices, applications, and even systems may generate messages that the collection agents must gather. With this much data collection going on, it is easy to see how the SIEM can provide a bird's eye view of your organization's infrastructure. Not only does the data come from a wide variety of sources, but it can be in many different forms (e.g., packets or logs) and languages. A good SIEM system can handle data from virtually any source, in any form, from any vendor. It can also communicate with other parts of the system infrastructure to institute a response to an alert or threat. The SIEM not only gathers this extensive data from its collectors, but normalizes, analyzes, and correlates it to provide the services listed in the previous section. It may perform prepare the data to go into a report, perform field mapping of the data, generate alerts, and more. Statistics may be used along with machine or deep learning algorithms to correlate events and detect patterns. Security analysts interact with the data to enable the system to sift through the data more effectively.
Why Does My Organization Need SIEM?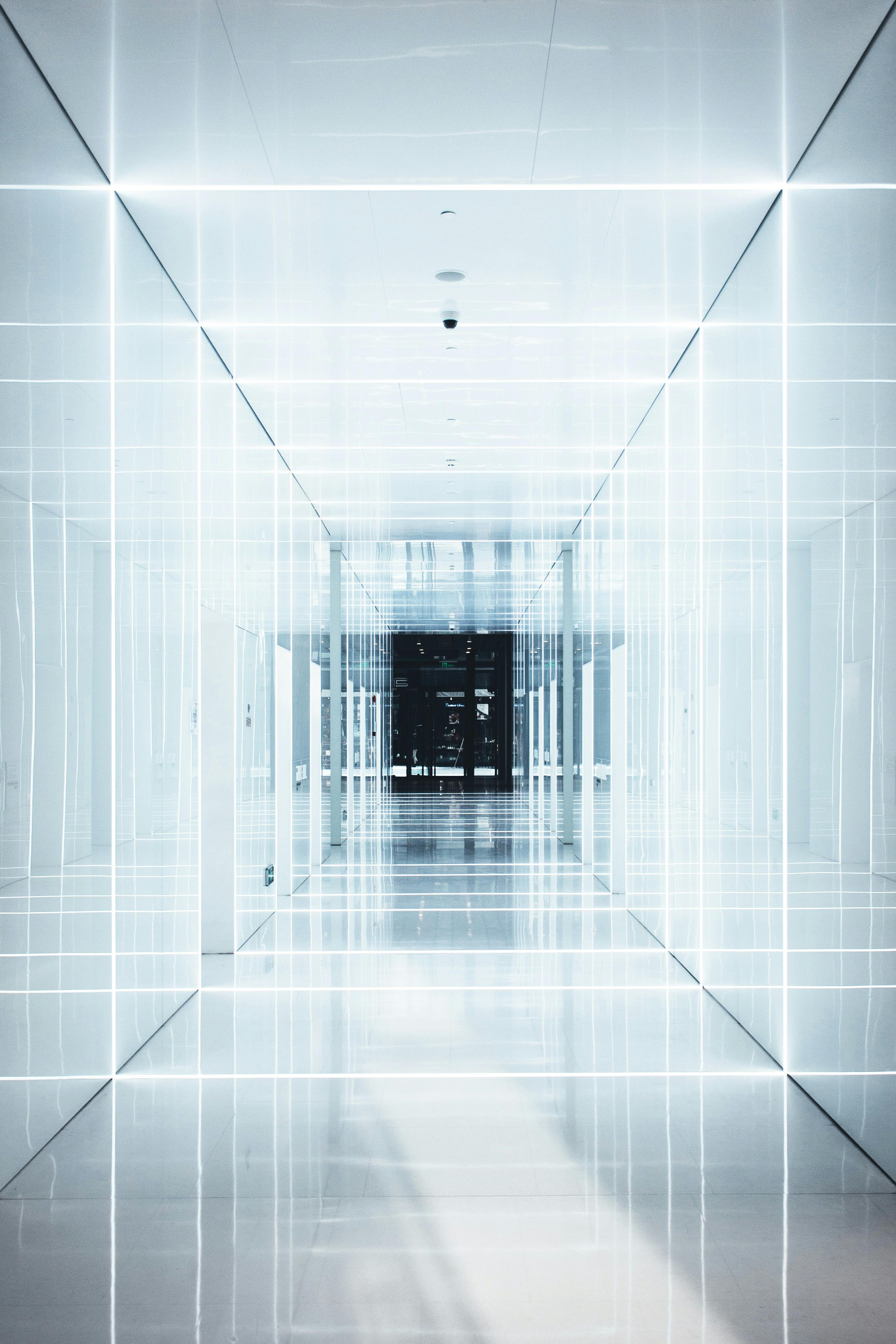 With cyberattacks on the rise, your organization needs SIEM to provide incident response, continuous monitoring, and real-time information. This includes real-time collection of data for early detection of threats and immediate analysis by your organization's security analysts. SIEM tools also provide real-time analysis and event correlation so that threats can be identified as quickly as possible. SIEM can also help with issues involving IT policy enforcement violation and validation, which can be a major factor in cybersecurity. A SIEM is often key to not only gaining but keeping ISO certifications. SIEM can also help your organization meet compliance requirements, including HIPAA, PII, PCI, and many others.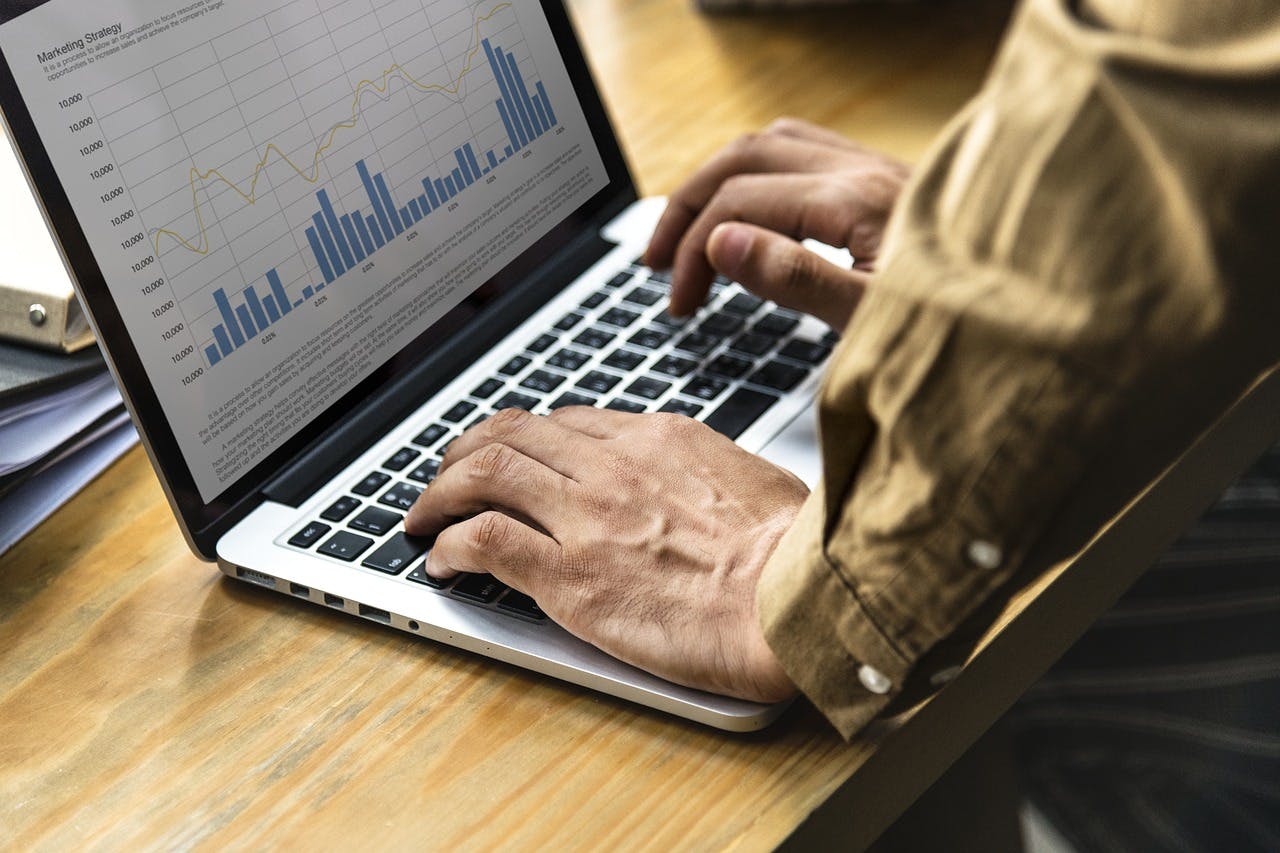 SIEM provides user monitoring, which supports fraud detection, internal threat management, and breach discovery as well as audits. SIEM also monitors applications, which again supports fraud detection and audits. Reports can be easily generated to provide insight into this data and provide information for internal threat management. Keep in mind that failed audits are very serious, and can involve things like loss of business, the firing of employees, and very hefty fines. SIEM will enable your company to perform internal audits, virtually eliminating any surprises when an official audit takes place. SIEM also aids with log management and retention which can be very important when it is time for a security audit.
Conclusion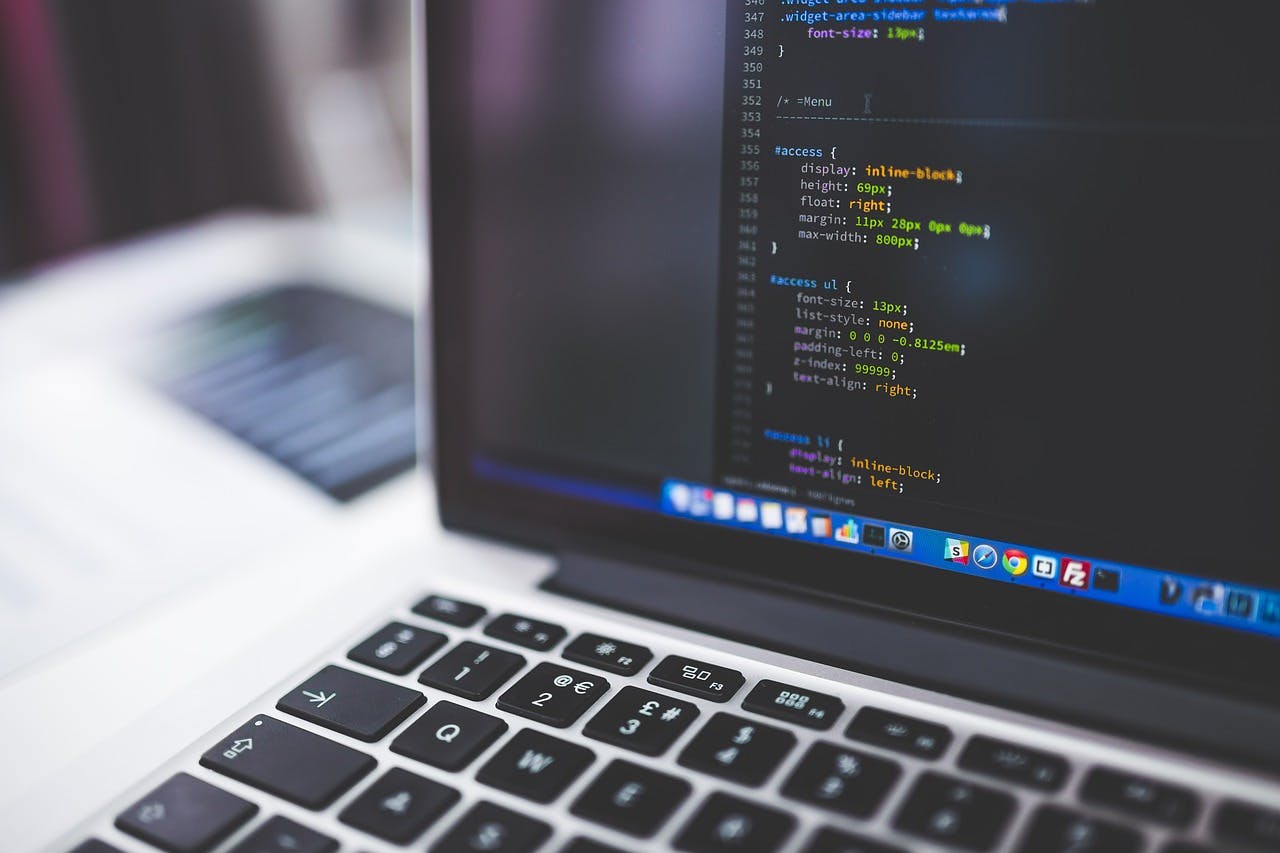 The SIEM tools enable your company to obtain a big-picture view of security events throughout its infrastructure, at every level. A SIEM brings together massive amounts of log data from servers, devices, firewalls, operating systems, applications, and other components and then analyzes it to provide real-time information. That information includes identification of threats (both internal and external), compromised areas of the system, and critical information compliance and certifications. Because of its analysis capabilities, which includes the use of both statistics and artificial intelligence, the SIEM can detect malicious activity that no other single host could possibly identify. It is the only security control tool on the market that provides such enterprise-wide visibility.
Contact ITSG Today!
If your organization does not currently have Security Information and Event Management in place, then contact ITSG right away. Our experts focus on providing real-world solutions to meet your needs. We take great pride in eliminating technology headaches for our clients and make a habit of going above and beyond what is expected of us. We can help you find the SIEM package that meets your current needs and your future goals.
Contact ITSG today
and find out why so many Philadelphia-area companies recommend us so highly!