As organizations change over time, they need better management practices to ensure everyone — from clients to employees — has the best experience possible. And as more companies shift to remote work, these improvements have proven to be more important than ever.
The right Philadelphia IT service provider can make life easier for remote workers across your organization by developing more efficient, simplified processes. In turn, this reduces support tickets, increases productivity, and improves employee morale.
If you want to deliver better IT support for remote workers in your Philadelphia area company, consider the advantages of relying on a trusted partner.
How Do IT Services Provide Support to Remote Workers?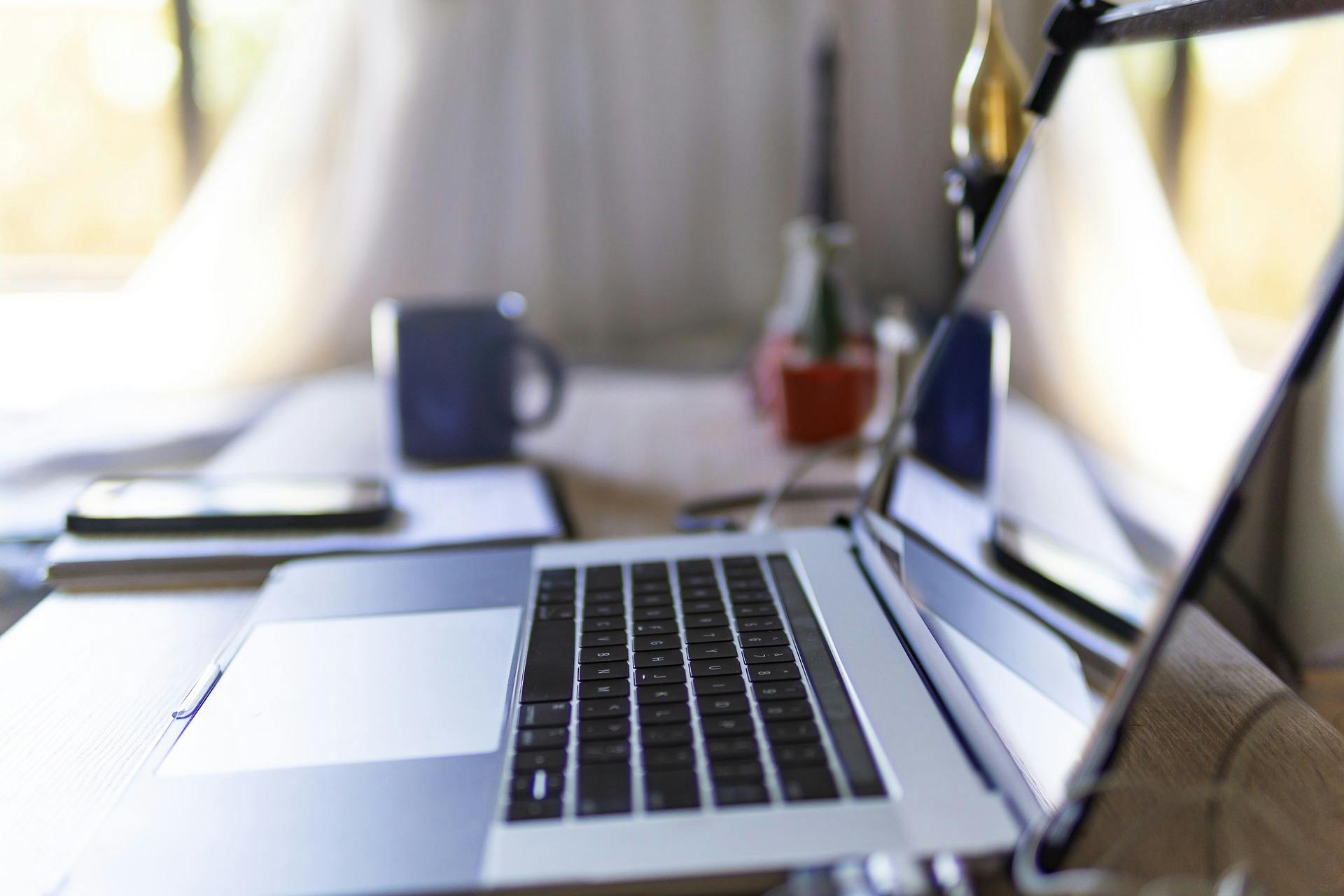 During the pandemic, many businesses learned how to implement remote work at a basic level, but most never took full advantage of the remote model. Expert IT support services can overhaul an organization's approach to fully leverage this digital strategy.
Rather than forcing your in-house IT team to adapt to a new approach that they have little to no experience in, the right outsourced IT support can ensure your remote workers have everything they need to complete tasks — all while reducing the complexity of various operations.
IT support services can transform your approach to remote work and turn it into your workforce's biggest strength, thanks to the following benefits.
Simplified Cloud Management
Cloud computing and storage are essential for today's digital workforce. Thanks to its flexibility and omnipresence, the cloud allows you to eliminate unnecessary waste and spending, reducing overhead costs and improving your bottom line. However, your in-house IT team probably doesn't have the time to continually innovate and leverage everything the cloud offers when they're burdened by daily tasks that just keep the servers online.
But with an IT support service in Philadelphia at your disposal, you can access all the latest cloud-based management capabilities thanks to an expert implementation of cloud-powered data storage, digital analytics, and communication. With these technologies, you can transform your business, driving innovation and making life easier for remote workers.
Experienced Staff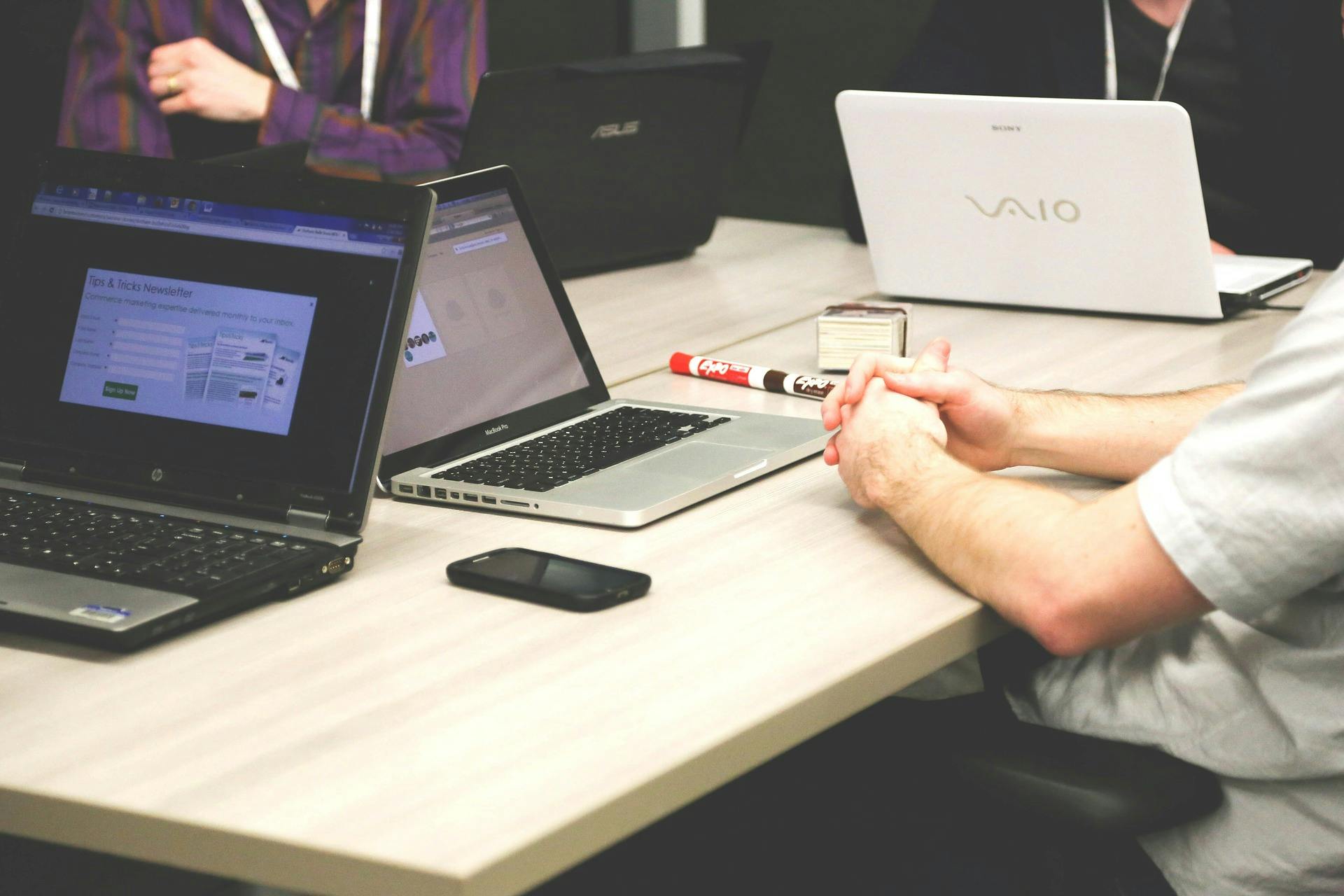 When remote workers need solutions, it's important to give them support as soon as possible to ensure business continuity. However, an in-house team that does not have remote support expertise will bog down daily operations. This deficiency can result in poor decision-making, planning, and execution of IT-related projects, potentially derailing your operations.
On the other hand, companies that want to save money while ensuring remote employees have everything they need to succeed can use a third-party provider for comprehensive IT support in Philly. This eliminates the need to retrain existing staff or make new full-time hires with remote expertise. On top of ticket resolution, an experienced IT support team can provide general strategic advice and be an extra pair of hands for understaffed projects.
From backups to security compliance, IT support for remote workers around Philly is perfect for handling issues big and small. This way, your in-house IT team can focus on your core services and provide customers with the best experience possible.
Reduced Employee Turnover
Professional IT support services are an efficient way to handle day-to-day problems without introducing complexity. They offer a pragmatic approach to the needs of your remote employees, rather than having them submit a trouble ticket that sits in a backlog for days until the overworked IT team has time to address it.
When tech issues are resolved quickly and efficiently, employee morale and job satisfaction increases. And when your staff is happy, it becomes less likely that they'll take advantage of another opportunity when it arises.
The right IT support for remote workers will also proactively prevent common issues, resulting in an uninterrupted work experience that boosts their productivity and happiness. And they can provide your staff with proper training, protecting your business from hazards like cyberattacks, equipment failures, and data loss.
Sustainable Equipment Life Cycles
Technology has dramatically transformed everyday life, but the growing problem of e-waste is detrimental to the environment and human health. With so many people working remotely, it's more important than ever to have a clear understanding of product life cycles, especially regarding tech.
Thankfully, IT support services have the training and resources to deal with the increasing amount of waste produced across today's industries. Rather than disposing of unwanted electronics while they're still functional, IT support services can focus on cloud-based digital management systems, helping to maximize equipment lifespans and improve recyclability. This way, as more staff transition to remote work, they won't have to use brand-new devices, making it cheaper and more sustainable to do business.
Scalable Solutions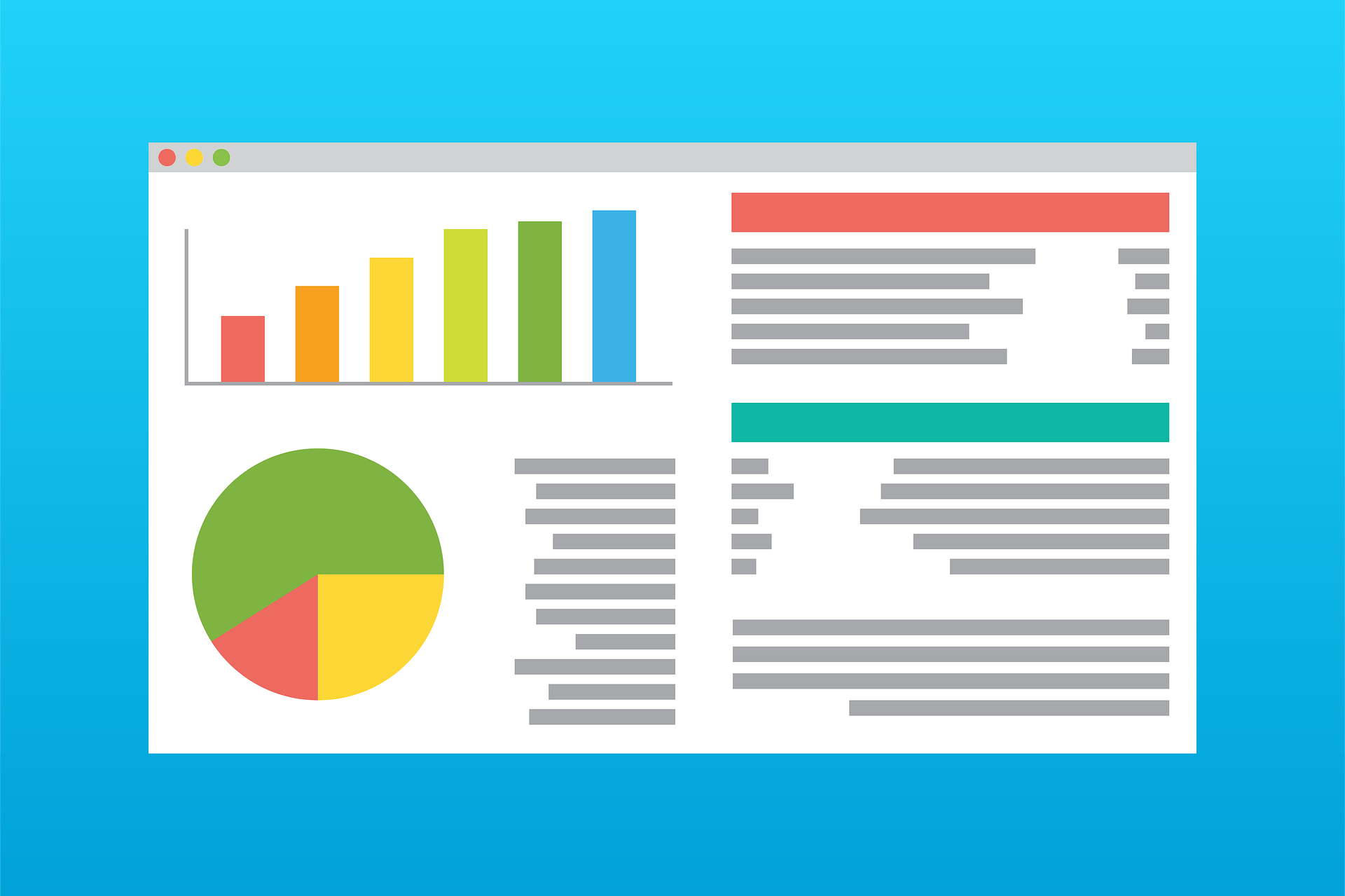 Although smaller companies can get by with one or two IT workers, things can quickly get out of hand once they start to see growth. But IT support services can scale with your company, ensuring that you'll always be able to provide excellent service to your clients at every stage of your growth journey.
IT support for remote workers can give you all the benefits of an in-house team (and more) with less overhead. With the right partner, vital services can easily be administered across your entire organization, regardless of where your employees are.
Improve Your Workforce Solutions with ITSG
IT support for remote workers doesn't have to be complicated. With the right partner, you'll be prepared for anything that comes your way, allowing you to build your brand and keep up with your clients' needs. If you want the best in digital storage, backups, and cloud-based management for your employees, it's time to outsource your IT solutions to a third-party provider.
At ITSG, we specialize in providing IT support for remote workers. For over two decades, our company has delivered IT support and services for businesses in the Philadelphia area. We're dedicated to giving our clients the tools they need to succeed in business, whether they're revamping their approach to remote work or just now beginning to implement it.
Fill out the form below or give us a call at 484.443.4000 to learn more about how ITSG can transform your organization and empower your remote workers to do more.
---