Information technology (IT) serves to support the activities and administration of any business, and IT administration is critical to ensuring the reliability and security of your networks and systems. Companies spend a lot of time, money, and effort on these tasks, and streamlining can help your business save in all of those areas.
What Are IT Administration Tasks?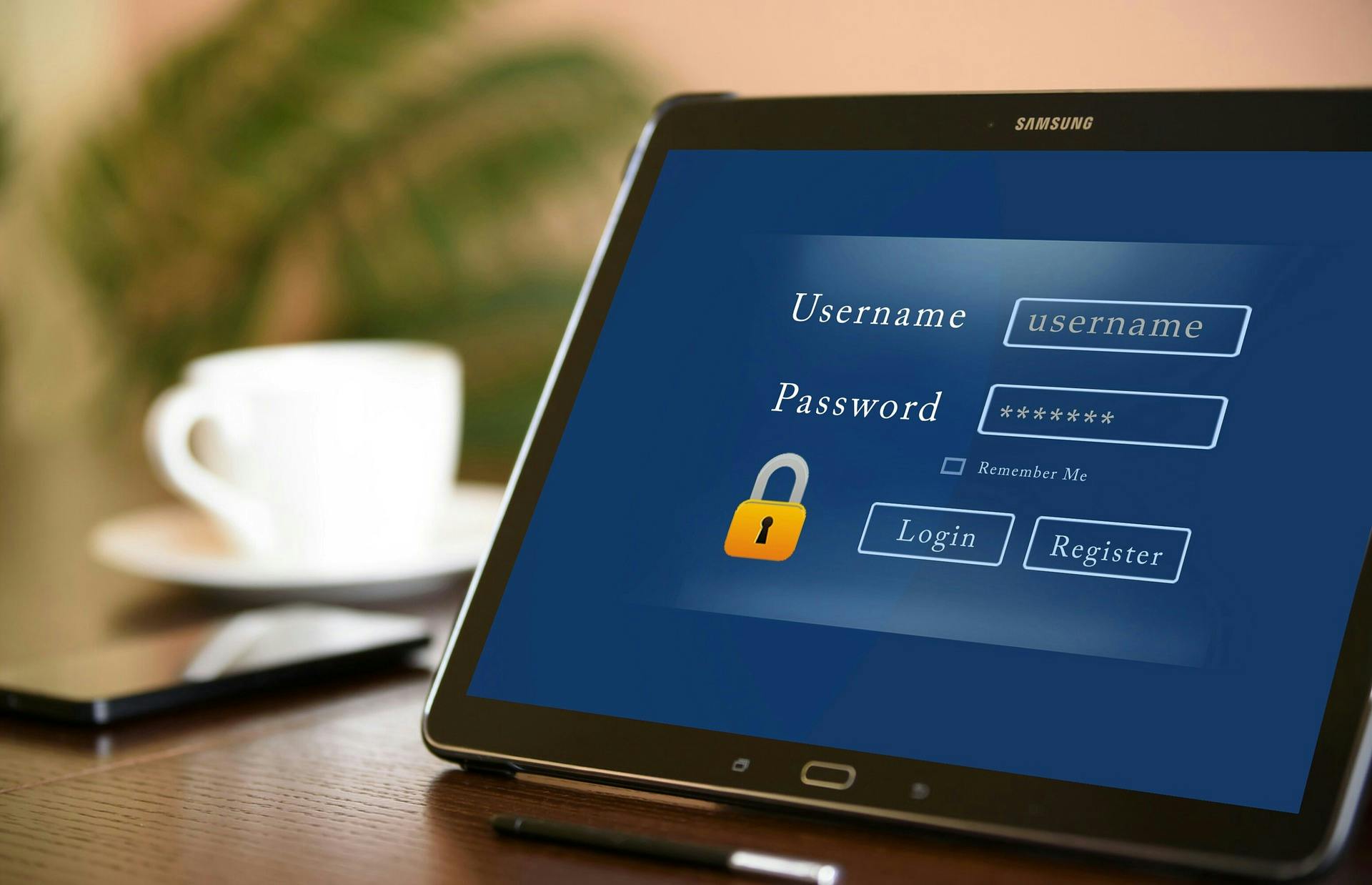 IT administrators are responsible for a wide variety of tasks at any organization. They manage an organization's networks, systems, applications, and more. Individual tasks can vary significantly, depending on the size of the organization and the IT team. IT administration duties for small organizations entail projects that would go to other IT team members if a larger team were available. These tasks can include installing new hardware and software for the organization.
They will also support employees within the organization when their network or devices aren't functioning correctly. IT administration could even be responsible for carrying out repairs and maintenance.
In larger organizations with more dedicated IT administration, the tasks focus more on networks and security protocols. The IT administrator will be responsible for implementing a practical framework for the applications and devices used by the company.
Doing so involves implementing security protocols and administrating which employees can access what parts of the network. New employees must be added to the system, and permissions must be changed.
IT administration achieves this by defining user groups, permissions, and restrictions. Managing all this in complex environments can be prohibitively time-consuming, so streamlining IT administration tasks is essential for any successful business.
Why Should Administration Be Streamlined?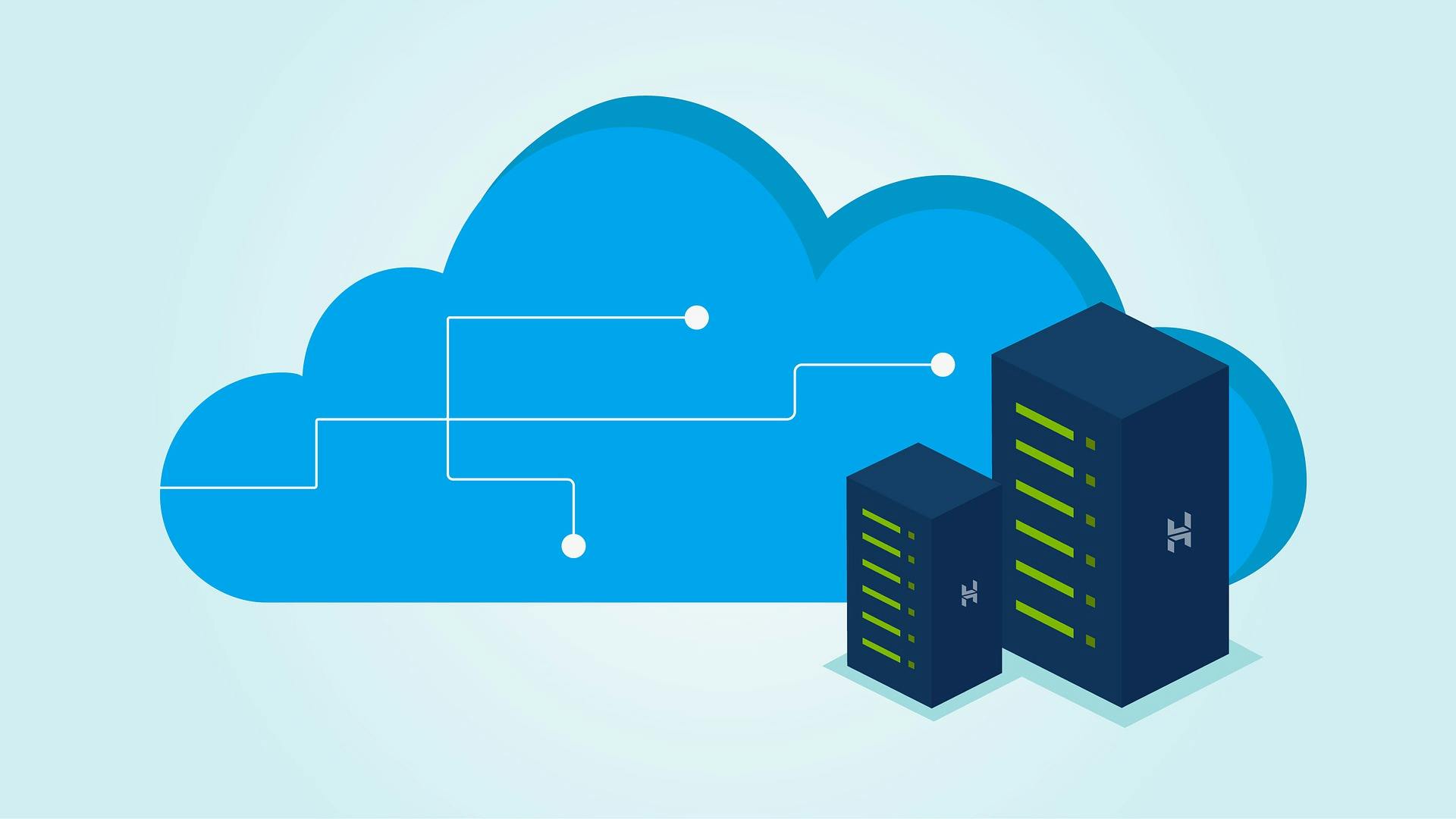 Streamlining administration tasks is the only way to keep a competitive edge in the modern business landscape. Your company cannot afford to have unreliable and slow IT administration. Up-to-date networks and systems are essential to doing business and need to function correctly.
There are many cases where bottlenecks happen due to outdated and clunky IT systems. Imagine a scenario where a new employee cannot access the software they need because they are waiting on the necessary permissions. Inefficiency here could cost days of work, potentially affecting deadlines.
This same effect will be present at every level of your administration, with every IT-related task taking longer and being less reliable. Streamlining processes eliminate bottlenecks by providing rapid and properly prioritized responses to all IT requests.
Security is another area that is improved by streamlining. Companies that do not have effective password policies and security options are not secured. Managing these security features takes time, and there isn't always time to do so.
Streamlined IT administration makes sure that all security issues are solved as they arise. Organizations won't have to wait to resolve user access or compromise by giving more comprehensive access than safely allowed.
One of the most effective ways to streamline IT administration is to rely on the services of an external IT team. Doing everything internally isn't efficient. Single employees or even small groups at most businesses simply aren't as efficient and effective as a dedicated team of IT professionals.
How Your Business Can Benefit from Streamlining IT
There are many advantages for any organization that streamlines its IT administration. Some of the core benefits include:
Greater permission flexibility
More reliable user group management
Administrative task time savings
Improved efficiency
Meeting regulatory requirements
It can be difficult for many small- to medium-size businesses to handle this type of streamlining independently, so many opt for external IT services.
Every business wants to run efficiently. That means ensuring that your network, applications, and employees can work together without roadblocks and friction. Implementing IT systems that maintain both working efficiency and security can significantly improve business outcomes.
IT can be a severe time waster for businesses that don't have effective strategies in place. If your employees do not understand the systems in place and do not have immediate access to reliable support, they will waste time trying to muddle through issues. Instead, a comprehensive IT solution can minimize time lost to these issues.
The security of any network or application relies on accurate information. Companies must manage user groups appropriately to ensure that access is only available to the correct employees. Streamlining techniques like granular permissions can significantly increase accuracy when administering employee access.
Managing IT systems and services takes time and talent away from your key business objectives. Ideally, your organization should be able to maintain a strong focus on what you do. Necessary IT infrastructure should support your endeavors rather than draw away resources.
IT encompasses security and privacy areas that are carefully regulated. Organizations can't simply meet their own needs but must meet the regulatory standards in place. An experienced IT team will understand where and how these criteria apply and how to meet them.
The Risks of Ignoring IT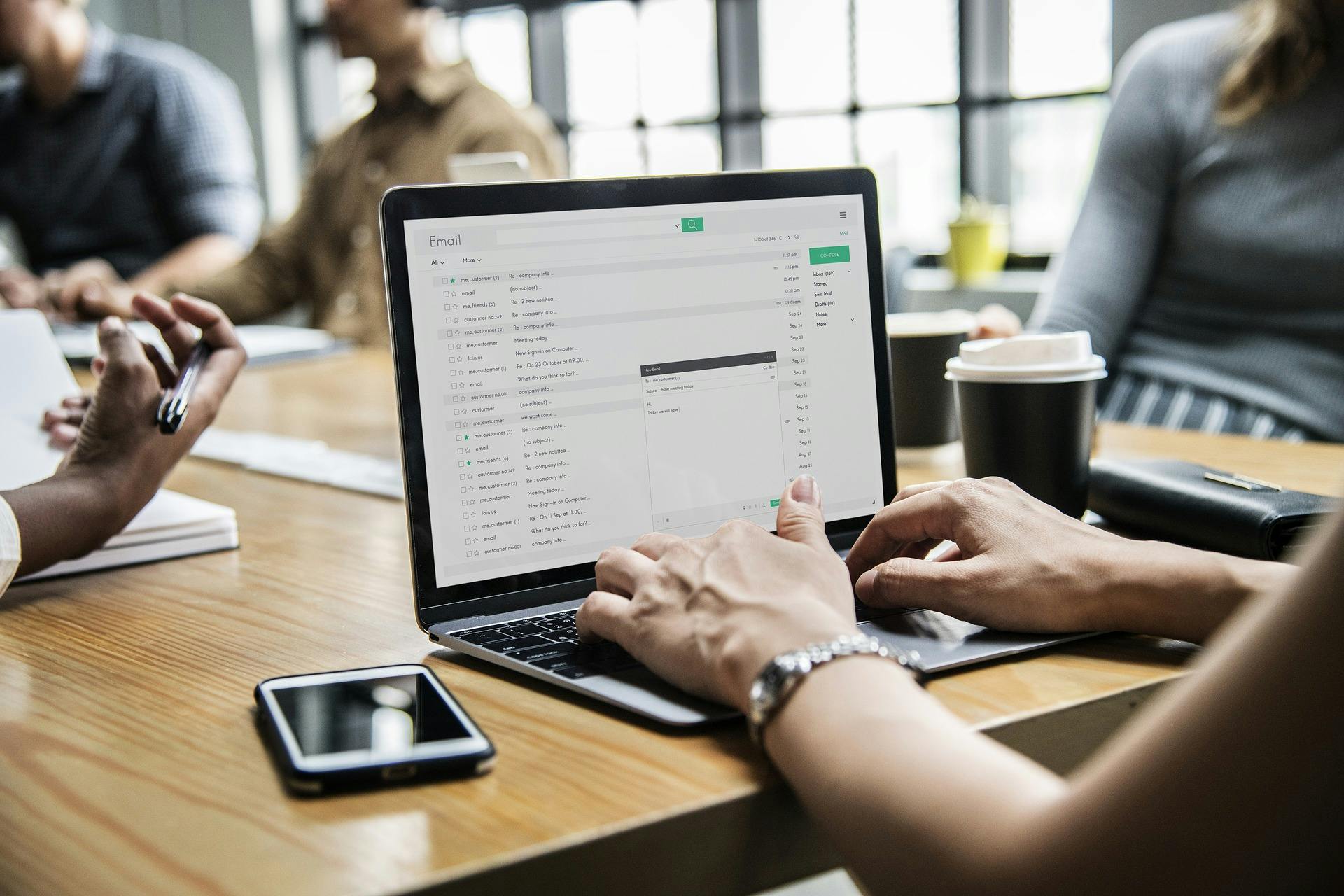 The most considerable drawback of poorly implemented IT administration is the potential security concern it raises. Without efficient user permissions, employees will likely access files, systems, and applications they shouldn't.
That opens the door to potential data breaches and worse. Without knowing it or intending to, employees can compromise sensitive data by sharing it through inappropriate vectors or enabling external access through phishing attacks and malware.
Without streamlined IT administration, your systems will likely lack essential protections like timeout protocols and consumption tracking. That adds yet another potential entry point for security threats.
Dealing with issues as they arise rather than having a preventative IT framework in place will consume significant resources. Your organization will lose time and money when problems arise that a knowledgeable IT team would have prevented with relatively simple measures.
You Can't Afford to Avoid Streamlining
IT presents a unique challenge for businesses of any size. Many companies underestimate the impact that it can have. Streamlining will improve efficiency, security, and workflow. Failing to do so can have drastic adverse effects.
It's unrealistic for most businesses to handle the variety of tasks that IT requires. The only way to have reliable and effective IT services is to instead rely on an external team with the necessary experience in each area of IT.
Professional IT Administration Services
ITSG provides IT support and services for any company. Our solutions can streamline your IT, letting you focus on what you do best. Our team handles IT administration efficiently and securely. Contact us today to discuss your unique IT needs.