From family-owned businesses to massive international corporations, every company needs IT support. While large organizations have the luxury of an in-house IT support team, small businesses have to seek out other solutions.
Finding top talent to add to full-time payroll just isn't practical for most small to medium-sized businesses. Maintaining a complete IT team is expensive and wasteful unless you're managing a vast network of devices and users. Instead, you should consider the benefits of remote IT support services.
While you may have heard of remote IT support before, you may be uncertain about what it is or whether this option is right for your business. With this in mind, we've created this introductory guide to remote IT support. We'll define this flexible support service and outline the opportunities that it presents for your business so that you can find the perfect IT solution to meet your needs.
What is Remote IT Support?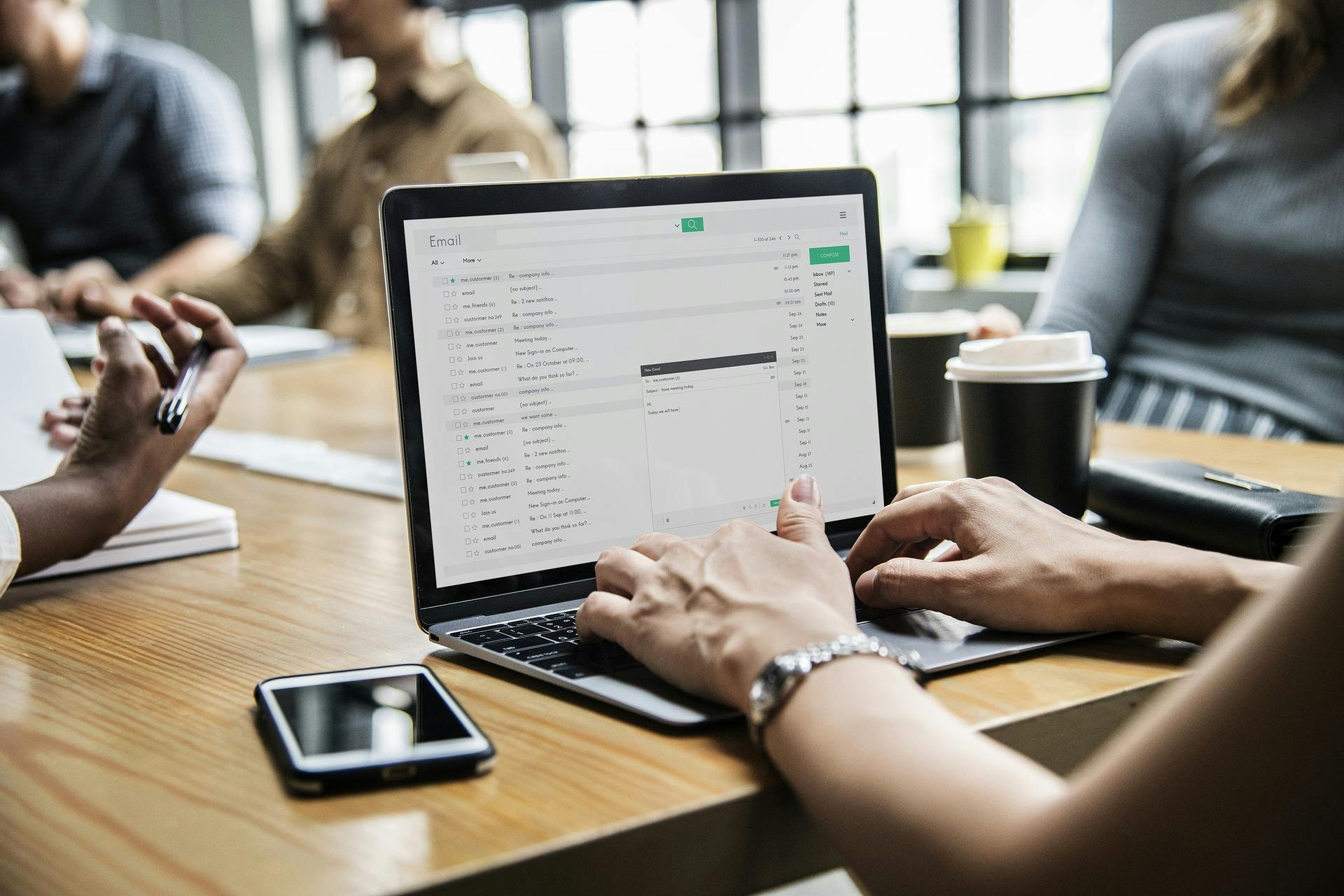 In the world of information technology, remote IT support refers to software that allows technicians to access your company's devices from a separate location. Instead of traveling to your facility, a technician can remotely connect to a device or network and complete a variety of tasks. While in the session, a technician can request control of a device, upload files, install software, perform various tasks, and troubleshoot.
The biggest appeal of remote IT support is efficiency. Instead of taking hours or even days for someone to personally come to your place of business to get your system back up and running, a remote IT support team can provide near-instant assistance for most issues from afar.
As you know all too well, even a brief disruption to normal operations can cost you thousands of dollars, so remote IT support can be a cost-effective solution when issues arise.
What Tasks Can Be Performed Using Remote IT Support?
Many business owners mistakenly believe that remote IT support services are limited. While this may have been an accurate description at some point, it's no longer the case. Thanks to advanced software and widespread access to reliable internet connections, remote IT support firms are quite versatile. Technicians can perform virtually any task, with the exception of things like physically replacing a piece of equipment.
Remote Desktop Logins for Troubleshooting
Have you ever started up your computer, only to find that a key program is not functioning properly? While modern computers are incredibly reliable, they are still prone to occasional malfunctions and other software-related issues. Fortunately, remote IT support can log in and troubleshoot problems on your computer from anywhere.
Within a few short minutes, a remote technician can gain access to your device and begin assessing the issue. They can run diagnostic tests, push or roll back software updates, and complete other tasks to get your computer performing as designed.
Provide a Virtual Private Network
Many businesses rely on virtual private networks (VPNs) to make their employees' browsing more secure. While having a VPN certainly helps, they are far from foolproof. In fact, a skilled bad actor may be able to access or even read your company's encrypted traffic.
Contrary to popular belief, remote IT support firms do not simply troubleshoot devices. They also provide proactive services, including VPN setup. Your technician will ensure that your team is using a reliable and secure VPN. They will also make sure that the proper security measures are installed and up-to-date so that your data is fully secured.
Oversee Cybersecurity
A VPN should not be your company's only cybersecurity measure. In fact, your company needs to have a detailed cybersecurity plan in place. Much like an in-person team, a remote IT support provider will often offer comprehensive cybersecurity solutions.
Many business owners mistakenly believe that they do not need IT support services because they think that a cyber attack won't happen to them. Unfortunately, this is simply not the case. In fact, 43% of cyber attacks are directed at small businesses simply because many of them don't implement cybersecurity protocols. A staggering 60% of these companies close within 6 months.
Optimize Accessibility
If you want your employees to be productive, it is essential that they have access to the right tools. A remote IT support team can make sure that they do with cloud-based solutions. No matter what their roles are, remote IT support providers will ensure that your employees have all the necessary tools for their jobs. They can even limit what programs certain employees have access to, which is a good idea from a security standpoint.
Benefits of Remote IT Support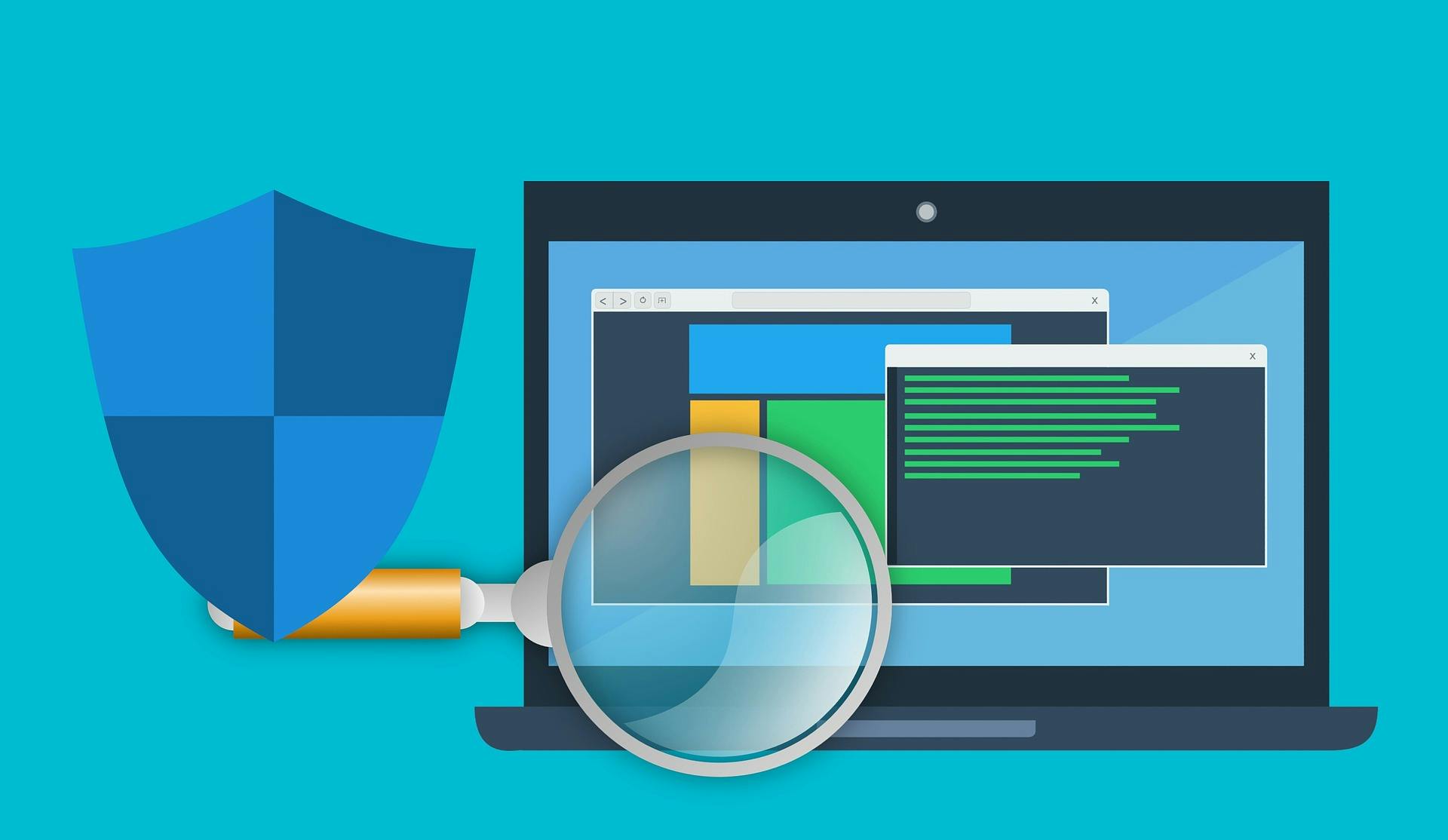 As you can see, remote IT support providers are extremely capable. They can provide you with the tools that are necessary to optimize daily operations. There are many other benefits to partnering with a talented IT firm, too, such as:
Reduced costs
Ability to focus on your daily operations
Access to the latest technologies
On-demand support
Access to trained IT professionals
Outsourcing your IT needs to a remote team is both affordable and practical. Instead of struggling with frequent IT issues, you will be able to focus on the day-to-day operations of your business. The IT team will make sure that all of your essential equipment and software is operating at peak levels.
A remote IT support team will also help your business become more efficient. They will keep you apprised of new tools and software solutions that can streamline your normal operations. This may include bookkeeping programs, scheduling software, or CRM technology.
Finding the Right Remote IT Support for Your Business
Creating an in-house IT team is not the right answer for all businesses. For most small to medium-sized companies, outsourcing IT is the best solution. It is cost-effective, practical, and efficient.
Now that you know the best way to meet the demand for IT support for your growing business, it is time to find a great company. That is where we come in! IT Services Group has over thirty years of experience in the information technology industry.
Over the years, we have set ourselves apart from the competition by merging world-class IT services with innovative business solutions. If you would like to learn more about our cutting-edge remote IT support services, contact our team today.