It is crucial for expanding companies to use top-quality IT consulting services to make sure that their digital systems can scale in lockstep with their business growth.
In order to maximize the value of ongoing IT initiatives, professional IT consultants set out to identify new winning strategies and deliver solutions that optimize business-IT collaboration.
Keeping up-to-date with emerging trends and technological breakthroughs are just some of the many ways that the team at Information Technology Services Group (ITSG) ensures that your organization stays contemporary, competitive, and always ahead of the curve.
Before establishing a game plan for your organization's IT goals, our trained IT consultants undertake a complete examination of your organization's present marketplace position, existing IT resources, and near-future ambitions.
Ensuring that your IT systems are created efficiently for current and projected aims, we will build a strategy and budget to guarantee that all IT expenditures are compatible with your mission and move you toward your objective of a trouble-free IT system.
We know that not every organization has the time or resources necessary to manage its information technology needs in-house. That's why we're here to help!
Why Use Third-Party Consulting Services?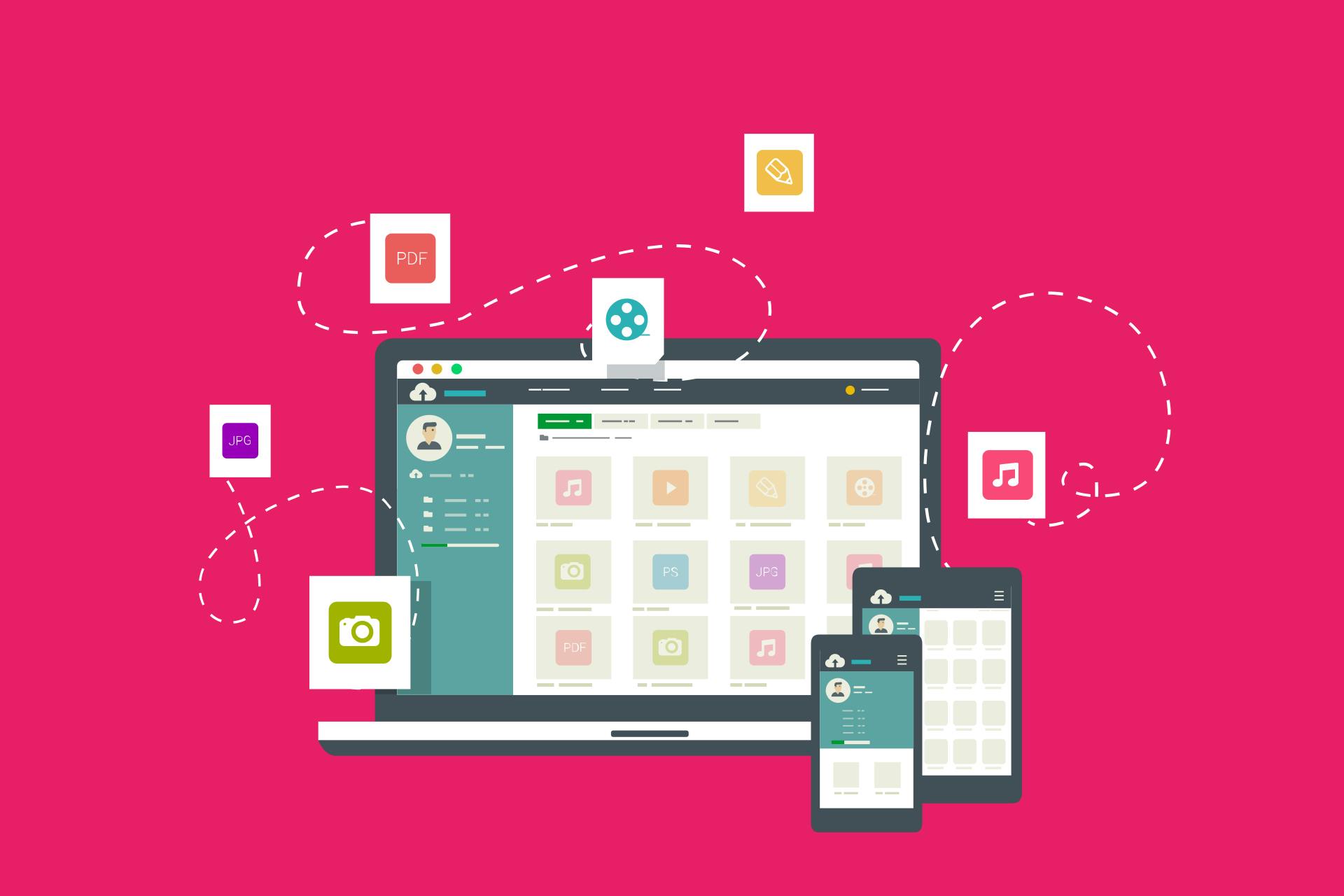 Business owners are often unaware of the potential benefits of cooperating with a third-party, highly-specialized consulting firm. Why employ a third-party consulting firm rather than directly dealing with software vendors yourself? Time, resources, and experience are the primary factors.
Numerous businesses rely on outsourced IT consulting to stay current in today's quickly evolving information technology landscape. If you cannot react fast and efficiently, you risk being surpassed by competitors who are taking advantage of the latest technological breakthroughs.
Among other advantages, working with a third-party consultant reduces dependency on a single provider, increases cost competitiveness, and improves service standards across the board.
To make the most of their IT, organizations must first define their desired objectives and then map out the technology required to reach them. Whether they are performed on a one-time or ongoing basis, skilled IT consulting services may be the missing component in your firm's strategic planning.
ITSG's core objective is to assist clients in maximizing the value of their technology investments in order to enhance business performance. Contact us today to learn more about how our technology consulting services might assist you in achieving your goals.
Tailored IT Solutions
Information technology consulting services offered by ITSG include everything from strategic planning and budgeting to security audits and compliance assessments. Our IT consulting firm has a strong market presence, comprehensive resources, and unrivaled expertise when you need it most.
Our most popular IT consulting services have the following key features and benefits.
Expert IT Advisory Services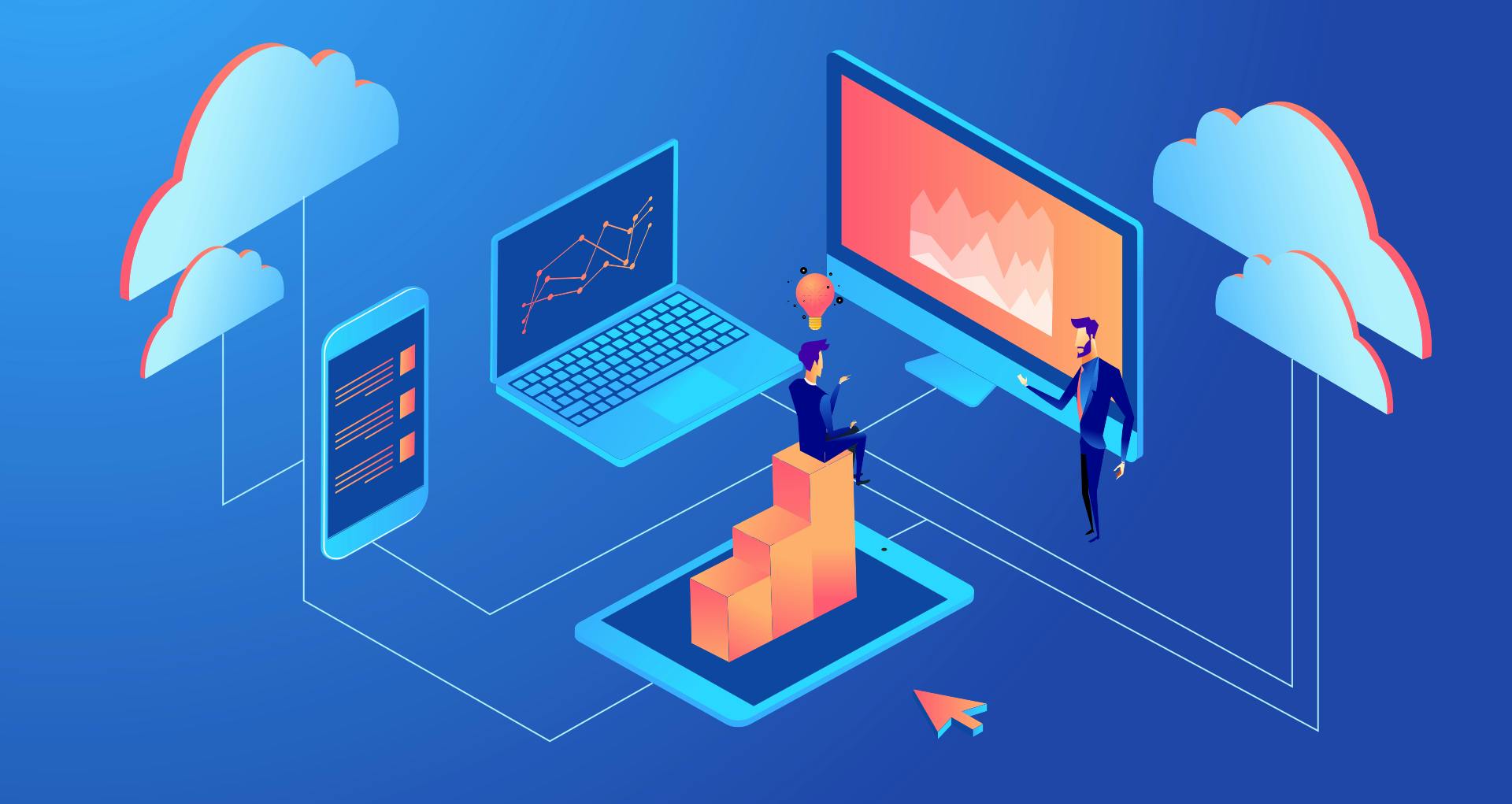 We develop a plan, then construct a solution that aligns your IT resources with your business requirements. This typically involves the following:
Auditing IT applications, networks, integrations, databases, data warehouses, and development infrastructure
Examining business processes to identify inefficiencies that impede performance or new business initiatives
Creating a comprehensive IT plan that addresses both existing and new digital technologies
ITSG is committed to assisting businesses in better aligning their IT capabilities with their strategic and operational objectives. We are experts in performance evaluation, design of IT strategies, IT operations, efficiency, and cost reduction.
Superior IT Solution Implementation
Over half of our software developers are senior-level, ensuring coding perfection. Typically, IT solution implementation involves the following:
Analyzing your company's requirements
Proposing an IT solution
Producing a well-structured, detailed implementation plan, project timeframe, and cost estimate
Installing, configuring, and modifying the solution's software components
Integrating software components within a complex information technology environment
Organizations use IT consulting services to assess and improve their business processes. ITSG has successfully completed thousands of projects across a wide range of demands as a market-leading IT consulting firm.
Cutting-Edge IT Modernization
We minimize the costs associated with maintaining old technology while maximizing its influence on your company's efficiency. This includes:
Examining existing apps' code and infrastructure
Software restructuring, re-coding, platform migration, and containerization planning
Making any necessary modifications
Modernizing programs keeps them cost-effective and relevant to current company needs. We also provide legacy application modernization services to ensure that business processes are not disrupted.
Infrastructure Management You Can Count On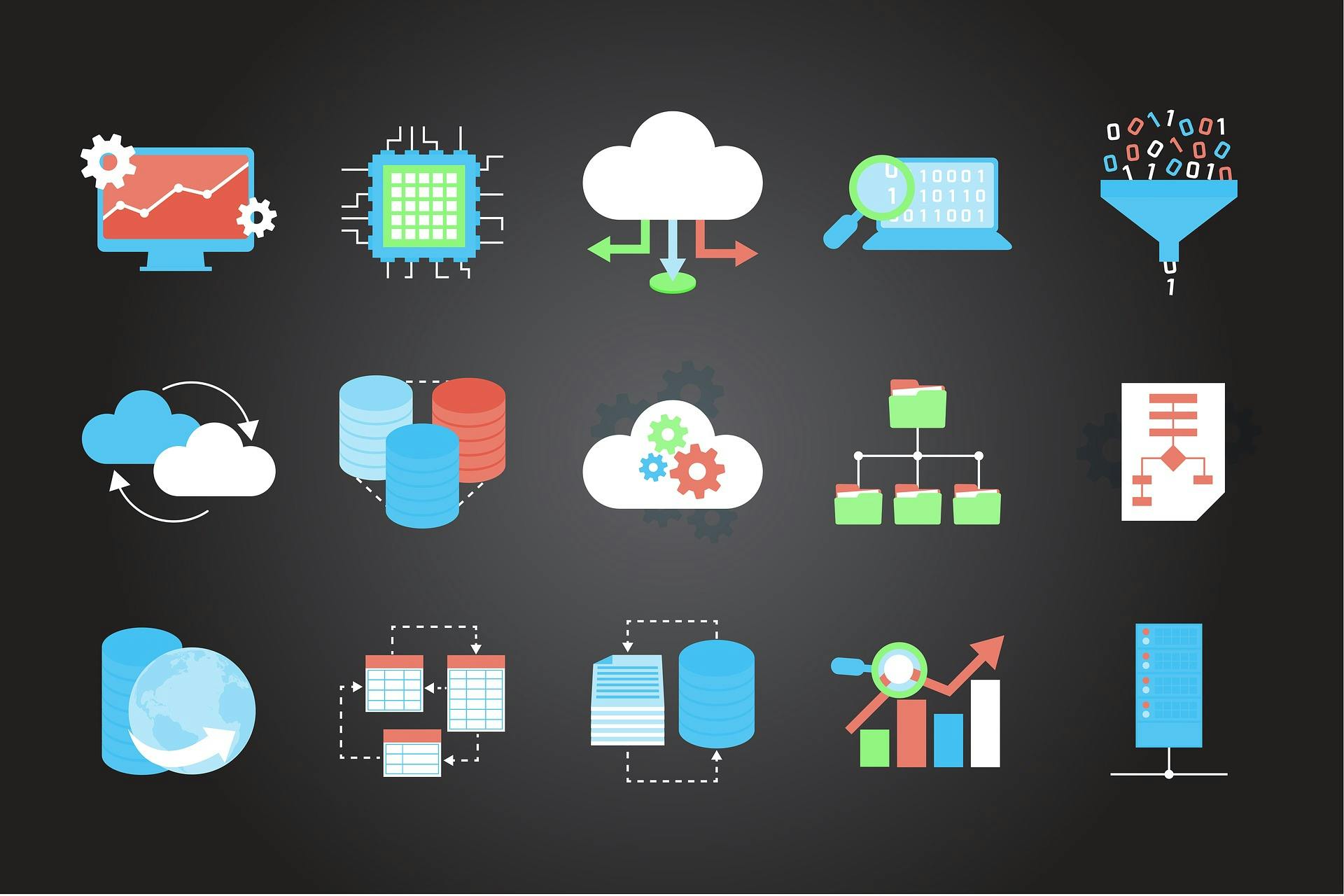 We enable you to save money on in-house IT staff while maintaining a scalable and secure IT infrastructure.
Here are a few ways we accomplish this:
Keeping all company networks secure
Supporting functional and technical aspects of applications
Performance and security monitoring of corporate e-solutions
Cloud infrastructure administration and continuous cloud optimization
Monitoring and supporting databases, directory services, intranet and collaboration solutions, CRM platforms, and VoIP systems
IT infrastructure's planning, design, implementation, maintenance, and evolution are all part of infrastructure management. ITSG has helped businesses keep their cloud infrastructures, enterprise systems, networks, and apps reliable and cost-effective for over three decades.
Top-tier Cloud Consulting and Migration
We optimize the performance, flexibility, and cost-effectiveness of your cloud infrastructure and applications, which involves:
Examining your infrastructure, apps, and data
Preparing cloud-ready files and data warehouses
Choosing the ideal cloud computing model and migration method
Cloud infrastructure deployment and testing
Cloud consulting services assist in identifying and maximizing the benefits of cloud computing. Since 1987, ITSG has ensured that businesses reap the full benefits of cloud computing — cost savings, quicker delivery, optimal performance, high dependability, security, and more.
Connect with Information Technology Services Group
For over 30 years, ITSG has been providing necessary tools and expert IT consulting to small and medium-sized businesses seeking to expand their operations.
A strategic vision is essential for aligning the goals and objectives of your IT group with those of your business. A defined IT strategy benefits technology leaders and business executives by fostering openness and encouraging collaboration across enterprises.
To be more precise, an information technology growth strategy will aid you by establishing a "final vision" for your business that provides you and your team with a clear picture of where you're heading.
Additionally, it creates short- and long-term objectives to ensure everyone understands which issues require immediate attention and which items can wait.
Investing in our dependable and affordable solutions is an investment in your company's future. Connect with one of our IT consulting specialists today for all your IT consulting, administration, backup, and cloud integration service needs.