Recently, many small to medium-sized business (SMB) owners and managers are asking themselves if their business needs an IT department. There are many reasons why this is becoming a popular question.
Smaller businesses are realizing that IT is becoming more complicated with each passing year. It is also becoming a bigger, more important part of their business. And, due to a combination of factors, they are finding that they have become a viable target for cybercriminals.
Larger businesses may already have an IT department. But, they may also be wondering if an in-house IT department is the best use of their resources.
Regardless of which category your business falls into, whether you have 10 or 500 employees, this is a question worth considering. Does your business need an IT department?
In-House or Outsourced IT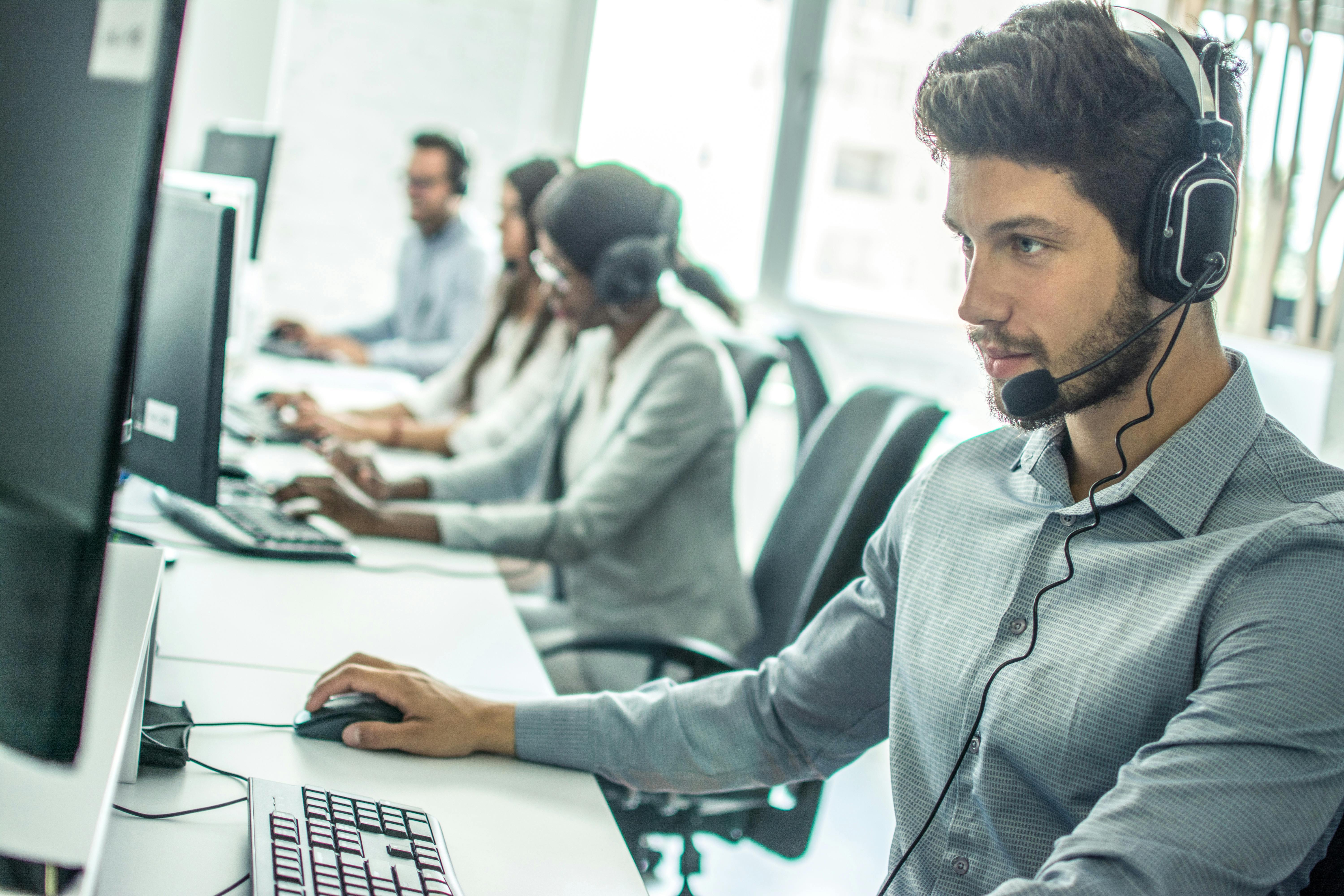 My short answer is that yes, most businesses need an IT department. Any company with more than 10 computer users is going to experience enough issues to warrant professional attention. There are processes and projects that need to be done professionally.
The real question is, "do you outsource your IT or try to hire and retain your own IT staff?"
In the past, I would often find that businesses with over 50 employees had their own internal IT staff. Smaller operations usually had an "IT guy" who did everything. Larger companies had a CIO and staff members ready to get things done and keep things going.
Today, business and IT landscapes are changing. The number of employees required for an internal IT department to make sense has been going up over the past several years. Now, I would say a business should have closer to 200 employees before considering an internal IT department.
Businesses with less than 200 employees often rely entirely on an outside provider. But, for companies with between 200 and 300 employees, a hybrid model may make sense.
With a hybrid model, there is often an internal IT Director who oversees the IT needs of the business. But, managed service providers (MSPs) install, manage, and support the IT environment.
IT Department Responsibilities
Let's consider what an IT department in a company might be responsible for. There are at least 7 key areas.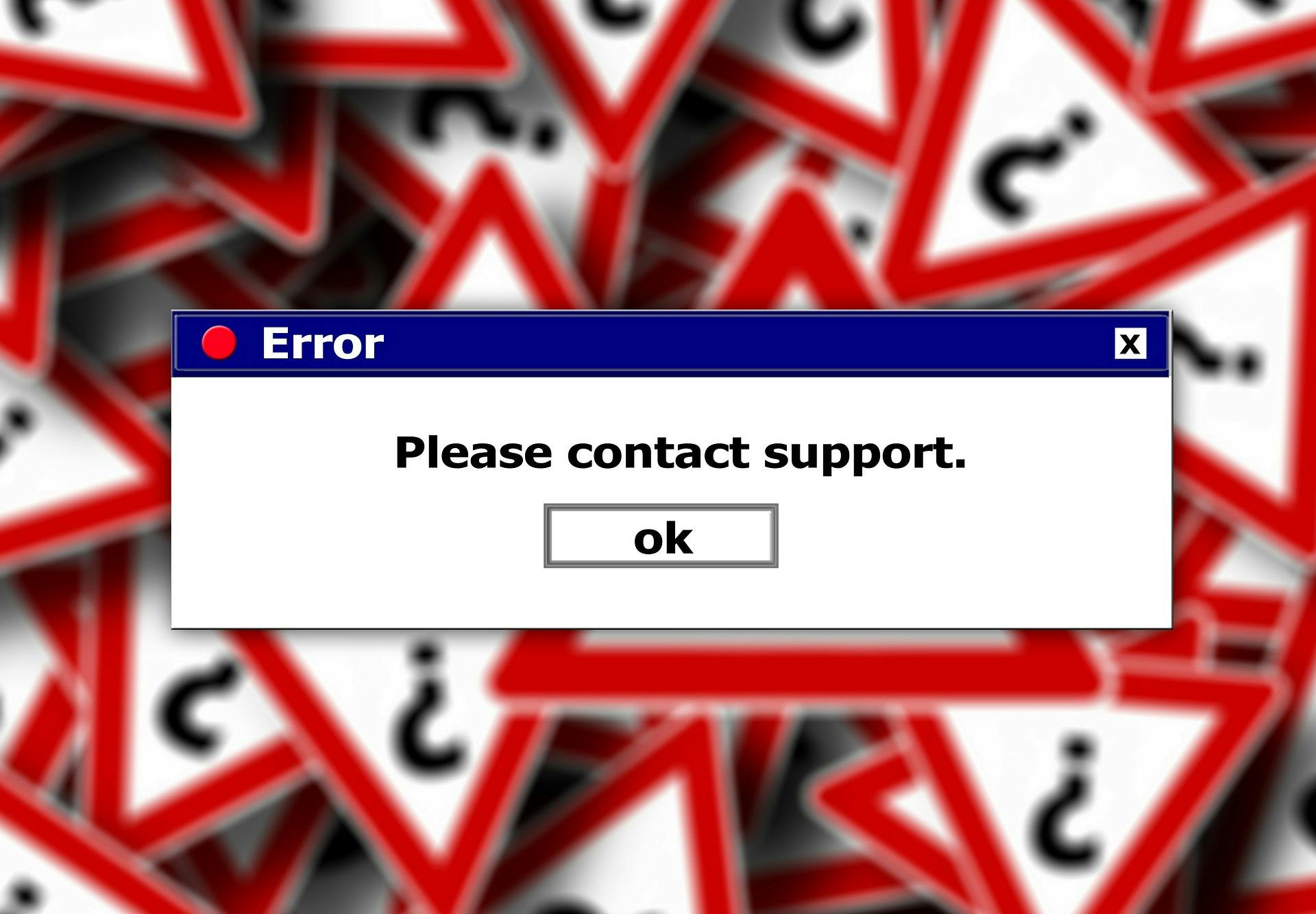 – Planning and budgeting
– Computing infrastructure
– Network infrastructure
– Software
– Security
Support for all of the above
Vendor management
Cloud computing is pushing much of the computing infrastructure offsite and to utility computing environments like Microsoft Azure and Amazon. Physical servers and all the accompanying technology are no longer needed on site.
Companies that formerly had complex, redundant servers and backups no longer have those systems to take care of in-house. This is one of the reasons that larger companies are now able to downsize or outsource their IT departments.
On the other hand, some responsibilities of IT departments are more complex than ever before. This trend has raised the bar in terms of required skills, hurting small businesses in the process.
Together, these two trends are causing both large and small companies to reevaluate how they approach their IT. They need to consider the totality of what is needed and assess what is the best way to handle it.
Calculating Your IT Workload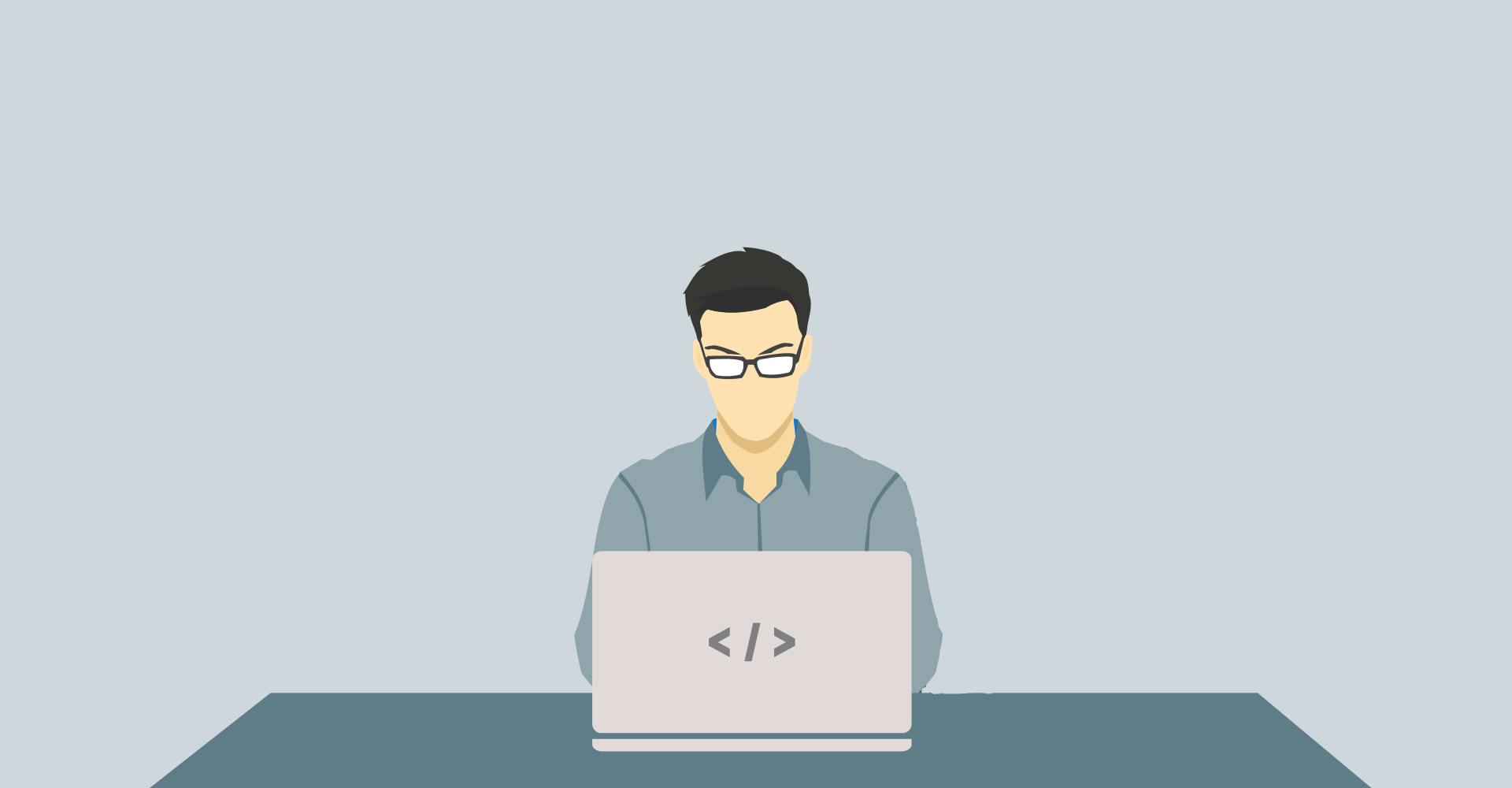 One of the key considerations is who will perform your IT work and how much of each type of work is needed. Once physical servers are out of the equation, the remaining tasks, though highly specialized, do not demand as much on-site time as they used to.
Many IT management and support tasks can be performed more efficiently offsite by specialists. One specialist can support multiple companies' systems at the same time.
For example, one firewall specialist can take care of several firewalls. One cloud infrastructure specialist can take care of many cloud servers. One security specialist can work on security for many companies. And one support team can handle thousands of endpoints.
Companies with an in-house IT department must consider if they have enough work to keep a team of professionals busy enough for it to make financial sense. They also have to keep members engaged and challenged enough to not have them always looking for a new job.
Companies with one "IT guy," must consider whether that one person has all the skills and expertise to handle the variety of issues they may face. What will happen when that person is out of the office? What will happen if they get overwhelmed with an issue they have never seen before?
Being the "IT guy" is a difficult job for one person to handle when things get busy. And on the other hand, when things slow down, it can get boring too.
Time to Revisit Your Business' IT
It is beyond the scope of this article to do a full analysis of the many different situations various companies face. But, it is important to realize that the factors that made you decide to have or not have an IT department in the past have changed.
If you have not considered how to handle your company's IT in a while, perhaps now is the time.
Give me a call if you would like to discuss your business' IT with me. I will be happy to help you think through how these new realities may affect your decision and the future of your company.