In an increasingly digital world, cyberattacks are becoming more prevalent. And massive corporations are not the only ones that are being victimized by hackers. Small and medium-sized businesses are popular targets because they often have less sophisticated cybersecurity protocols.
While you might think that it will never happen to you, the stark reality is that a single data breach could sink your business. That's why top experts recommend purchasing a business cyber insurance policy.
You likely have general liability and commercial property insurance that is designed to protect your physical operations. Shouldn't you be taking steps to guard your digital activities, as well?
What is Business Cyber Insurance?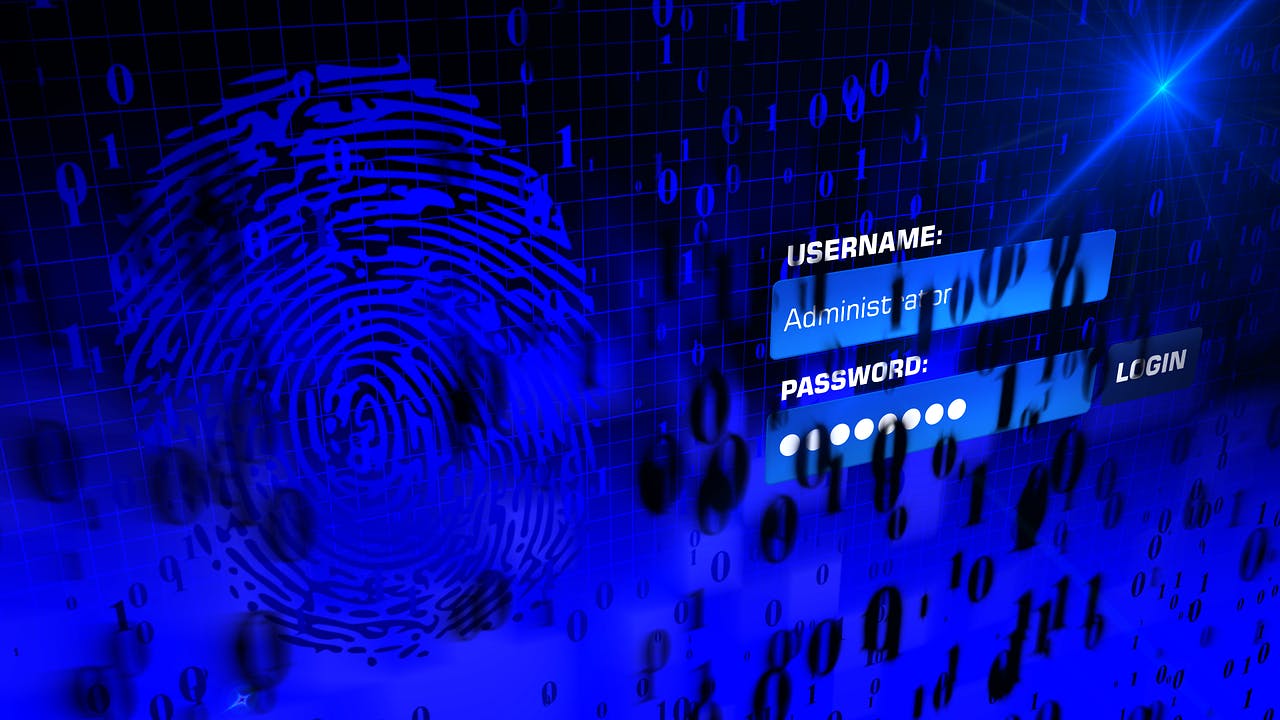 As the name suggests, business cyber insurance is a policy that is designed to protect your organization from technological risks. Like other types of insurance coverage, cyber insurance coverages can be customized based on the unique needs of your company. There are several types of business cyber insurance, which we will cover in greater detail below.
Some of the events that business cyber insurance will cover you for include:
– Data breaches
– Malware attacks
– Phishing attacks
If your business falls victim to one of these attacks, your cyber insurance policy would cover most or all of the costs associated with the incident. Since the average data breach costs small businesses approximately $200,000, having cyber insurance is quickly becoming a necessity.
What Expenses Can Cyber Insurance Cover?
Data breaches and cyberattacks damage your business in several ways. Not only do they affect your reputation with consumers, but they can also leave you unable to resume normal operations for weeks or months at a time. The longer a breach takes to resolve, the more your losses will mount.
Business cyber insurance helps your organization by covering many of the expenses associated with a data breach. Your cyber insurance policy can cover:
– Mandatory notification of consumers affected by the breach
– Investigating and correcting security shortcomings
– Credit monitoring for the affected customers
– Hiring a public relations firm to repair your brand's image
In the days following a data breach, you may encounter thousands of dollars in unexpected expenses. Having a great cyber insurance policy in place will allow your business to absorb these costs and begin repairing the damage caused by the breach.
Types of Business Cyber Insurance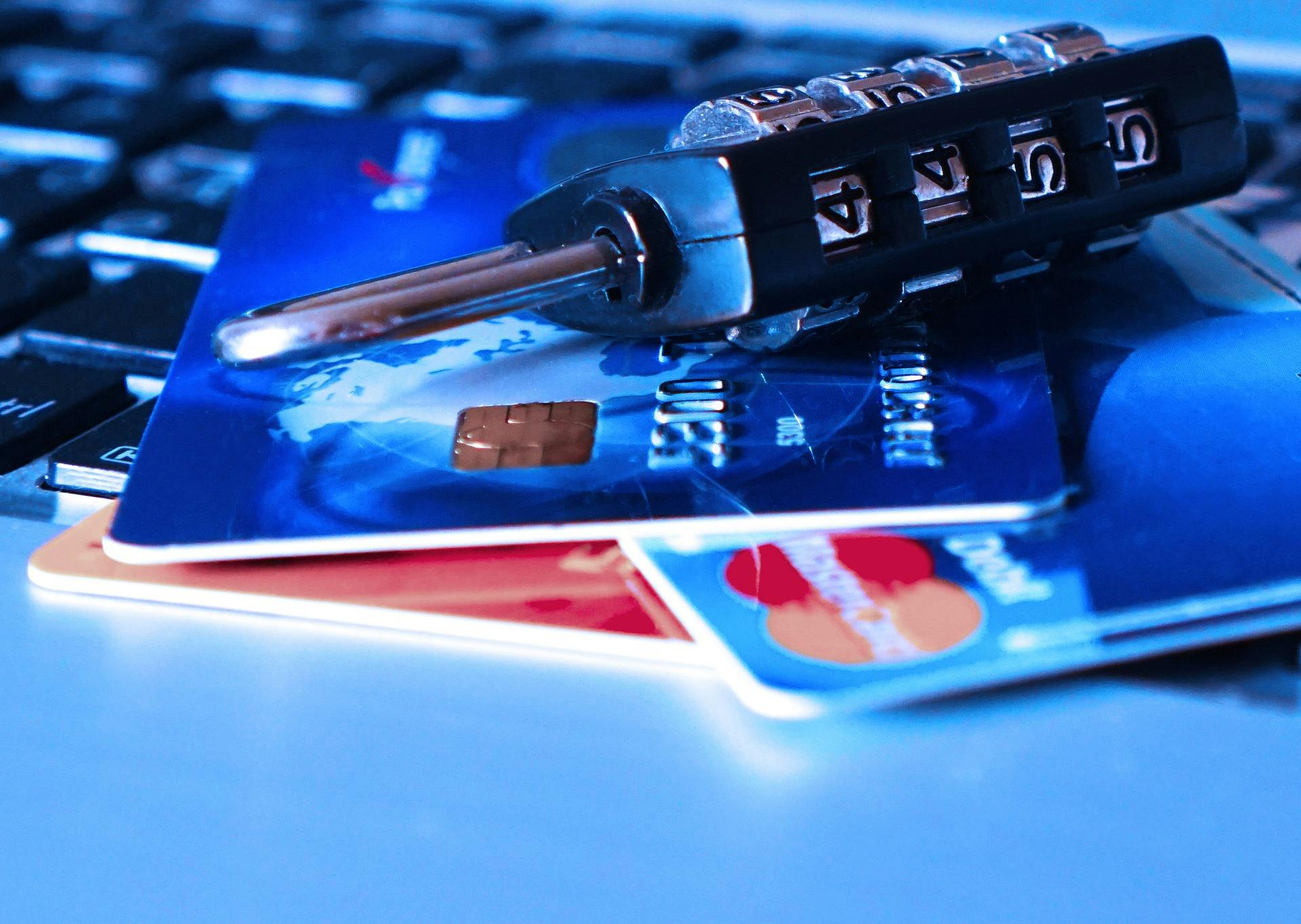 As a business owner, you must understand the protections that each type of cyber insurance policy provides so you can choose the correct amount of coverage for your organization.
While there are many different protections available through business cyber insurance, these policies can generally be gathered into four main categories. The most common types of business cyber insurance include:
Data Breach Insurance
Data breach insurance is specifically geared toward addressing the issues associated with your network being compromised. This can occur when an employee clicks on a malicious email link or when a hacker breaks past your security measures. Data breach coverage helps to cover the cost of:
– Customer notification
– Public relations and damage control
– Credit monitoring services for victims
In addition, the ITSG team can evaluate your data breach policy. We can refine your cybersecurity protocols to help prevent future breaches and better protect your customers.
Cyber Liability Insurance
Cyber liability coverage is more beneficial for medium to large-sized businesses. In addition to the protections outlined above, this option helps to cover your financial losses that are related to the cyberattack. It also assists your business in paying for the recovery of lost files and completing an inquiry into the incident.
First-Party Insurance
First-party business cyber insurance is what most organizations need. This type of policy is designed to reduce the monetary impacts on your business in the event of a data breach or cyberattack. It is similar to commercial property insurance in that it is designed to cover your own damages.
Third-Party Insurance
Third-party cyber insurance provides businesses with liability coverage in the event that their clients experience a data breach. Not all companies need third-party business cyber insurance. Generally, only businesses that collect and store sensitive customer data need this type of protection. This includes companies such as:
– Healthcare providers
– IT service providers
– Larger retailers & eCommerce sites
Third-party cyber insurance helps to cover legal expenses in the event that a client sues after a data breach.
Why You Need Business Cyber Insurance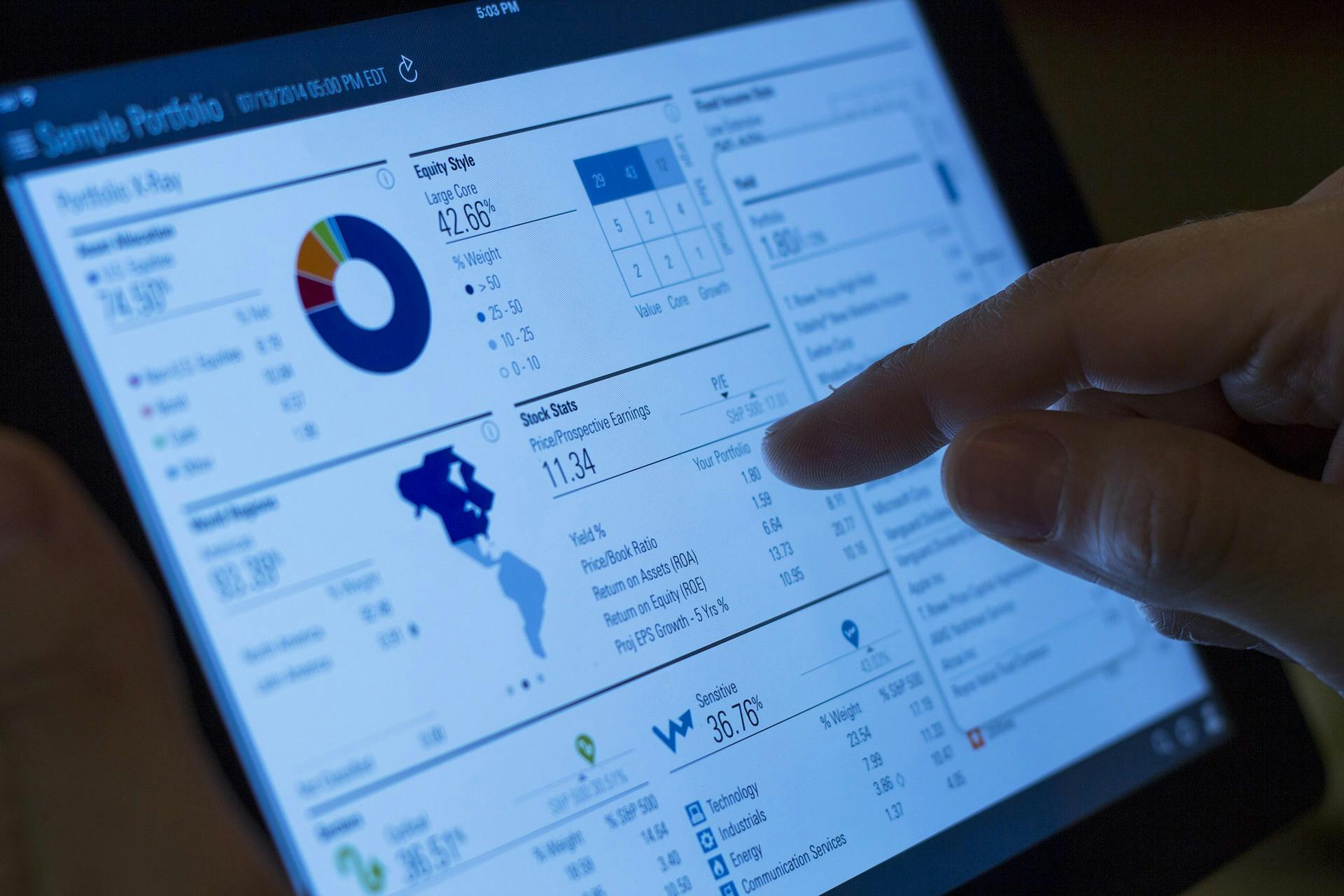 Hackers like to go after valuable consumer data, including emails, passwords, birthdays, and credit card numbers. Small to medium-sized businesses are a prime target for cyberattacks because their databases contain information on hundreds or thousands of consumers. That is why it is so important to take steps to protect your business from data breaches with cyber insurance. Cyber insurance can help you in the event that:
– Your computers get invaded by a virus
– Customers sue after their data is compromised
– Your brand image is damaged by the breach
Business cyber insurance can help you stay afloat following a data breach. It can cover thousands of dollars in hacking-related expenses that you may not be able to overcome otherwise.
How Much does Business Cyber Insurance Cost?
The exact cost of your business cyber insurance coverage will depend on a variety of factors. A few components that may impact the cost of your policy include:
– Claims history
– Overall revenue
– Type of data you store
– Number of customers
Like other types of policies, claims history is a major driving factor in determining the final cost of your cyber insurance. For instance, if your business has great cybersecurity practices and has never been the victim of a data breach, then your policy will often be more affordable.
IT Services Group
As you can see, business cyber insurance is vital for a modern company. This insurance offers the protection you need to guard against data breaches, hackers, and malicious software. Do not wait until your business falls victim to a cyberattack to take insurance seriously. Instead, reach out to IT Services Group now.
We can help you find the perfect business cyber insurance policy to meet the unique demands of your organization. Our experts also offer a full suite of IT support services. Contact us today to learn more about your cyber insurance options.