Although large and small businesses have different needs, both can benefit from the use of cloud services. It's easy to imagine how a large business could benefit from enterprise-level cloud services. For small businesses, however, it may not be so clear-cut. The primary benefits for them are access to powerful tools at reasonable prices, simple-to-use solutions, and streamlined operations. Thanks to cloud services, small businesses can work smarter, not harder.
Powerful Tools at Reasonable Prices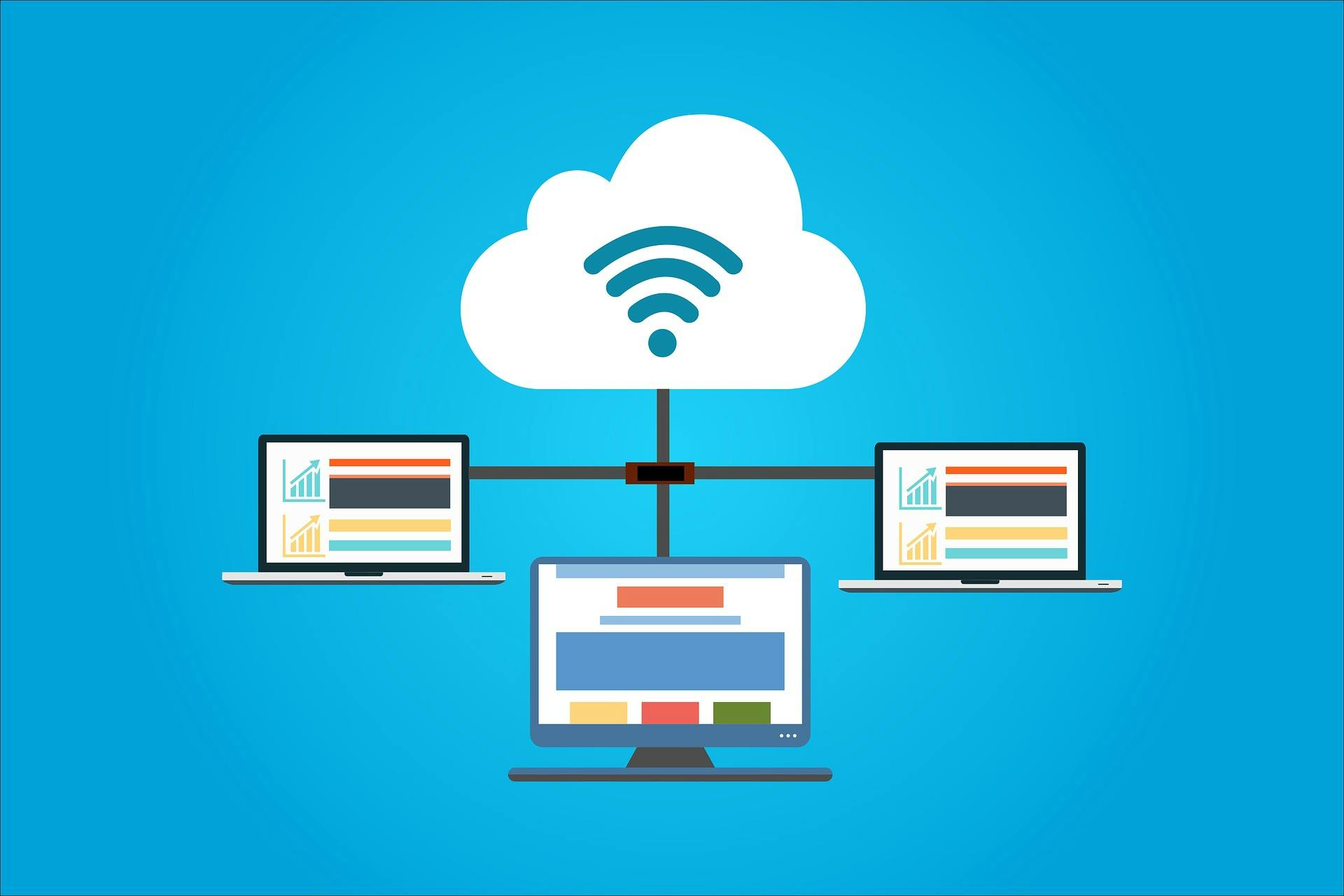 Cloud services often come in three forms: Software as a service (SaaS), platform as a service (PaaS), or infrastructure as a service (IaaS). What these models allow businesses to do is acquire a wide variety of powerful programs at reduced prices. They combine subscription-based services together to form bundles that are cheaper, and therefore much more accessible, for small businesses than the upfront costs otherwise associated with the programs.
Often, small businesses don't have access to the same resources and tools as the "big guys." But, cloud services allow them to, at least partially, bridge the gap between themselves and their larger competitors. Just because a business is small doesn't mean that it can go without tools like online ticketing systems, data backup & recovery, and automation of repetitive digital tasks.
Simple-to-Use Solutions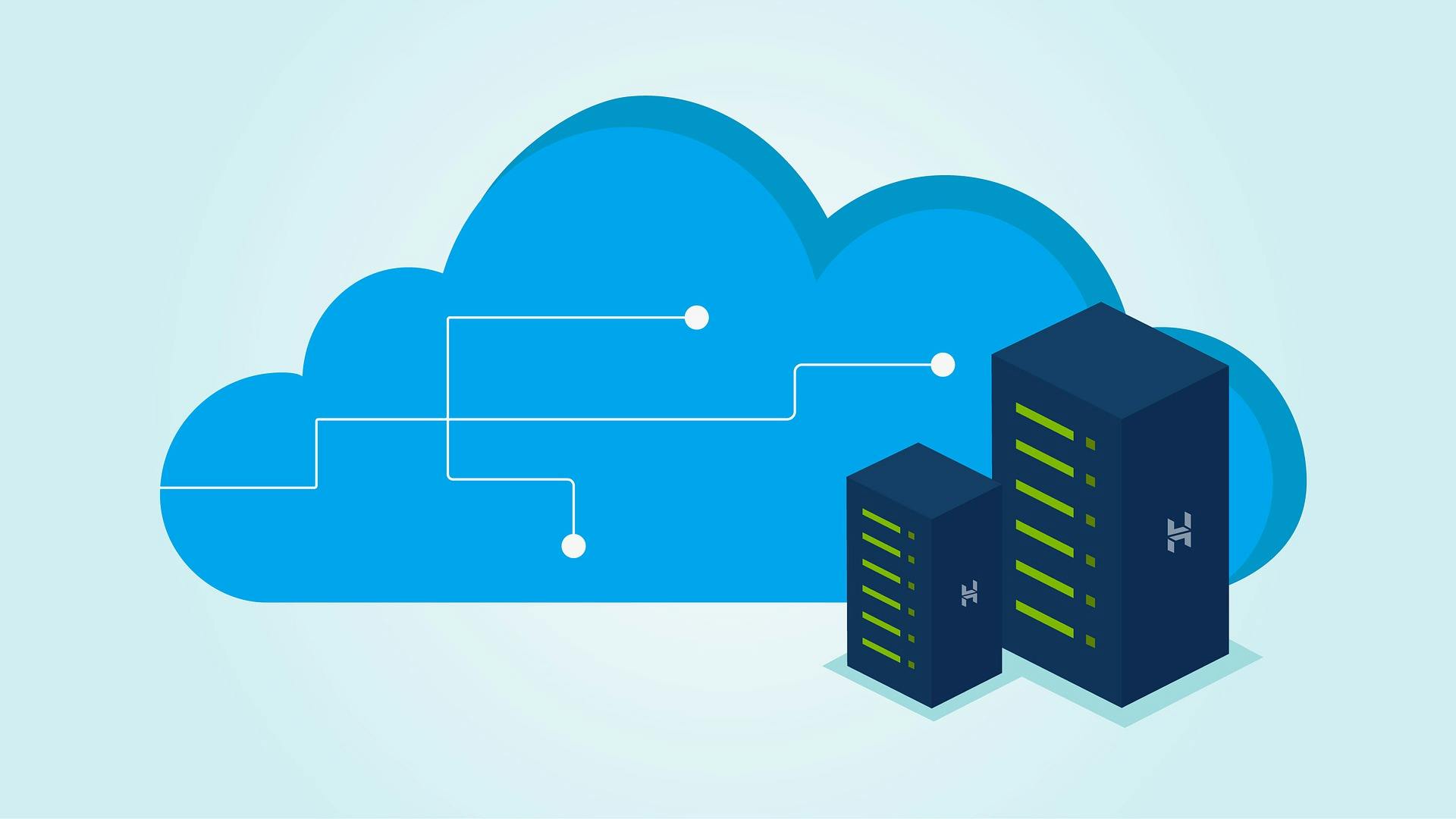 The simple-to-use nature of cloud services can be boiled down to three main points. Cloud services are accessible, they are consistent, and they provide easy backup. On the accessibility front, since all of your cloud-based programs and data are in one place, they're easy to access. It only requires a single login to be able to use any program on the cloud or acquire any data you need. And since it's the cloud we're talking about, it can be accessed from any device no matter where you are.
An often overlooked aspect of cloud services is how they can make your data consistent across devices and for all users. When one user makes a change within a program or updates something, it's reflected across all other devices and for all other users on the network. If you've used Google Docs with multiple people before, then you've already experienced this. The benefits here are that it prevents users from overwriting each other's work and it helps to eliminate confusion because all users see the same things.
Lastly, systems go down and data is lost at unexpected times. That is unless you have a cloud backup service that can automatically restore your data and programs after an outage. Cloud backups allow you and your employees to get back to work faster after an outage or other data loss event. Without backup systems in place, these events can be very time-consuming and costly to deal with.
Streamlined Operations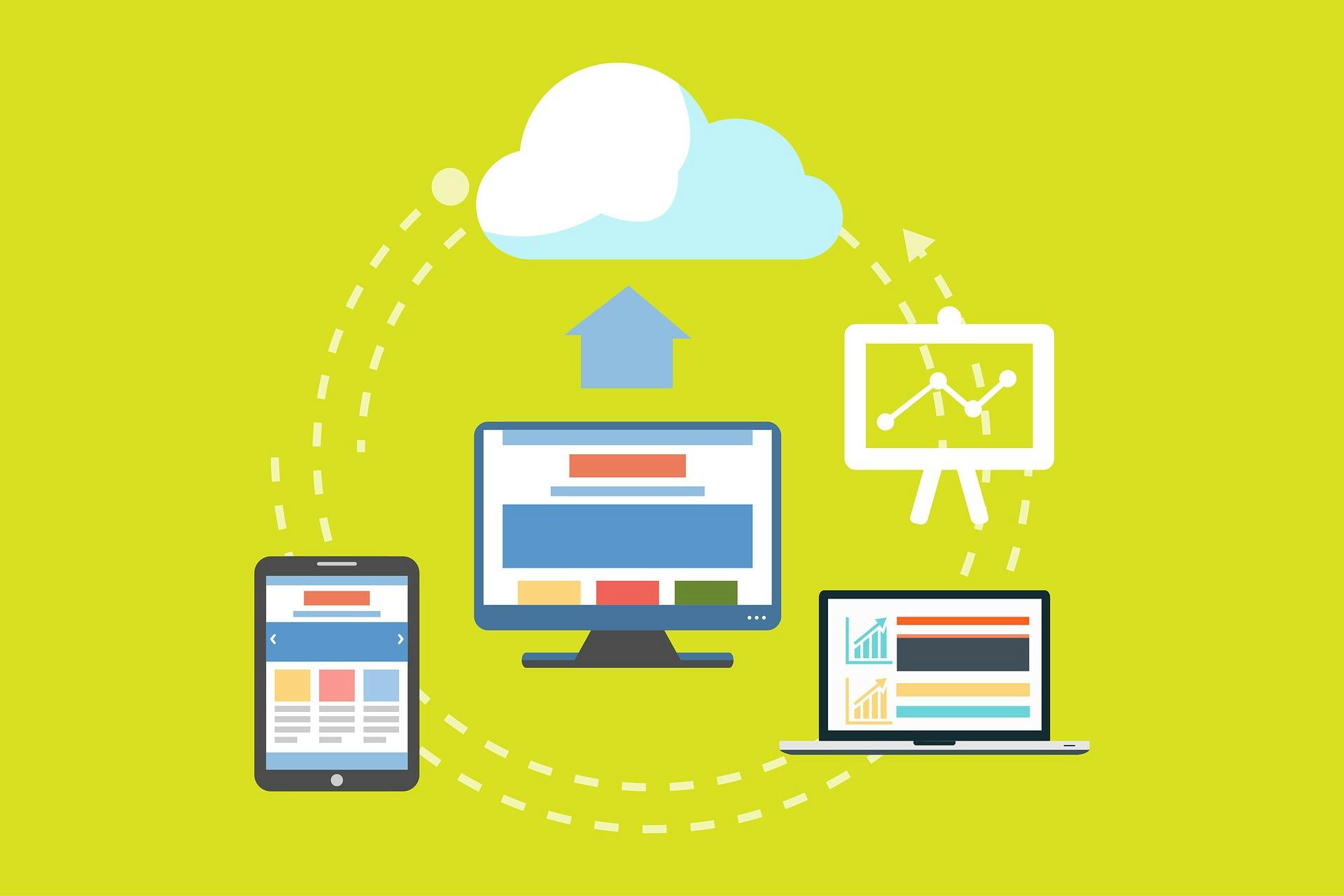 If you combine everything mentioned so far, it's easy to see how your business operations can be streamlined through the use of cloud services. By paying less for the programs you need, you will be able to invest more money into other aspects of your business without making sacrifices to compensate. In this respect, cloud services even give a boost to the parts of your business that don't directly rely on the cloud.
In addition to the cost savings, you will also experience time savings as well. Your employees will be spending less time fiddling with various programs that don't work well together. Via cloud computing, programs that are on the cloud can be set up to work together. Client emails can be automatically turned into tickets. Emails can automatically be sent out to relevant parties when a meeting is added to an internal calendar. And just about any other combination of programs you can think of can be achieved as well.
When everything your business needs and relies on to function is centralized in one, online location, it makes it all easier and faster. You'll never have to worry about losing files because they'll all be backed up to the cloud. You won't have to worry about running out of digital storage space. And cloud-wide updates can be implemented, reducing the time it takes for updates and maintenance to be performed.
Conclusion
Small businesses can benefit from cloud services in three main ways. They provide powerful tools at reasonable prices, offer simple-to-use solutions, and streamline business operations. While cloud services can benefit businesses of all sizes, they are vital for small operations that want to bridge the gap to their larger competitors.
IT Services Group
To learn more about how cloud services can benefit your business, contact ITSG today. Our team of IT professionals can help set up a cloud system that includes all of the programs and access you require for day-to-day operations.